Posted by Bridge Business Brokers on 30th Jun 2022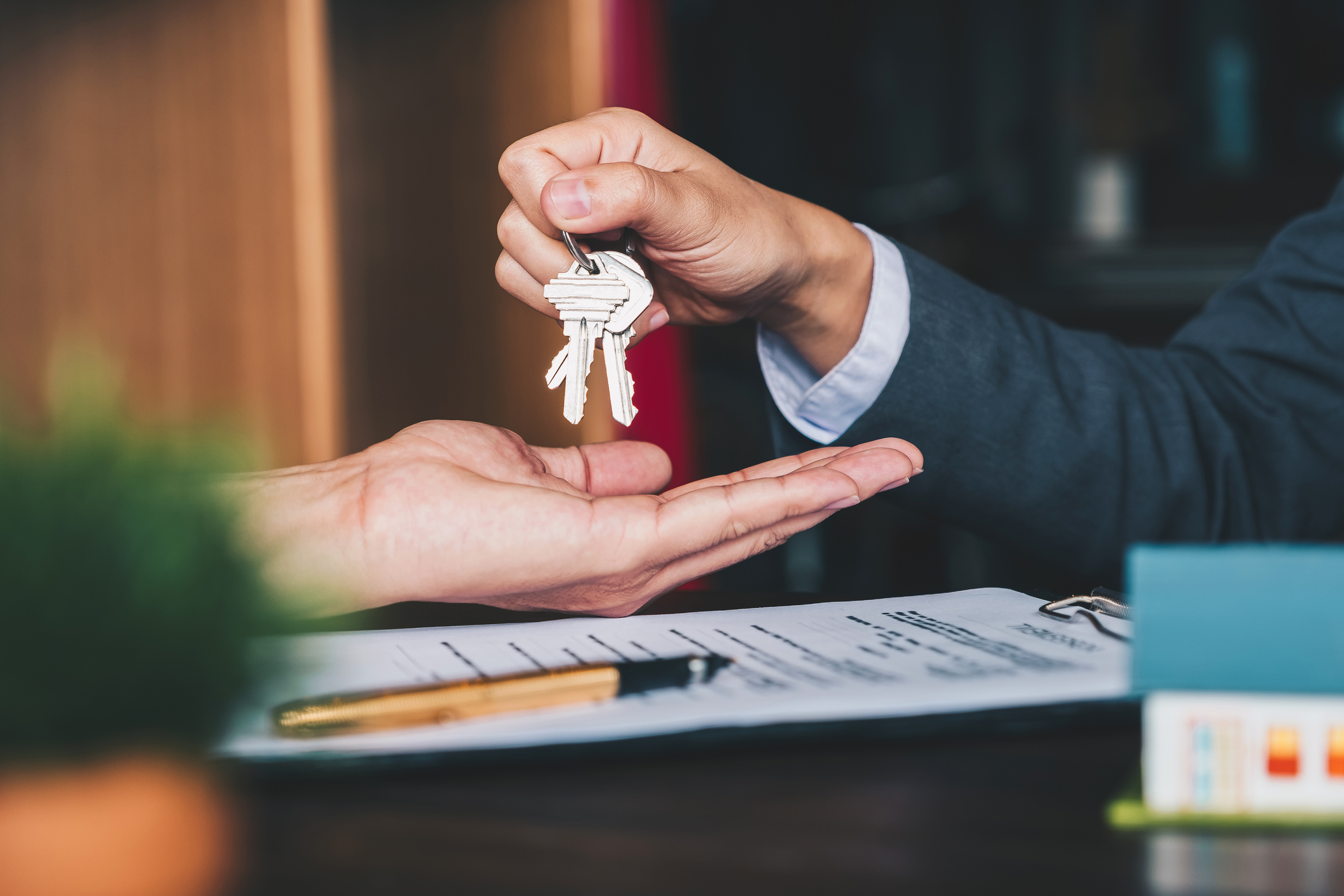 Starting and running a business takes a lot of time and money. You will also need the right mix of skills and expertise to put together all the resources necessary to build a company from the ground up. These reasons have seen several entrepreneurs opt to buy an already established business instead of starting one themselves.
If you're looking forward to running a successful company without the stressful start-up period, buying an up-and-running business could be a great option. Here are the four main reasons you should consider buying a business instead of starting one. Call us today to speak with a consultant.
Easy Financing
Existing companies often have finances that keep the business running, while start-up businesses have to seek finances elsewhere even before welcoming their first customers. A good customer base and market reputation are also possible benefits of an existing business. Along with the business's financial record, these two reasons invite more investors to put their money into an established business. Getting a traditional loan from banks to expand an established company is also easier than securing a loan to start a business. That said, a company's financial history or performance is something to consider before you buy a business.
Already Established Business Model
An existing company has functional business structures and an active cash flow that makes it easy to scale up or scale-out. Such an existing business model minimizes the resources you'll have to deploy; hence you'll start enjoying profits early. Choosing to buy a business could also mean buying a widely accepted brand with a great reputation. Building on the existing brand and maintaining the business reputation is easier than starting everything afresh.
Well Established Customer and Supply Base
When you buy a business, you are more likely to maintain the connections of suppliers, existing customers, and partners. You'll only need to engage with these stakeholders and earn their trust before moving in with your new management. Doing this will align the business with the existing connections and spare you the time and budget needed to acquire new customers, source suppliers, business partners, etc.
On the other hand, starting a new business means sourcing your suppliers, selecting partners, and investing heavily in marketing to attract new prospects and customers. For many, winning customers and retaining them are the most difficult stages of growing a company. You can beat these challenges by simply buying an established company.
Infrastructure and Trained Personnel
When starting a company, a lot of time and money are usually spent building and buying the necessary operational necessities. However, an existing company comes with all the functional equipment needed to operate the business. A well-established online infrastructure, from websites, online stores, merchants, etc., is also transferred to you when you buy a business. This relieves you of the stress and hassle of finding the right business location or setting up an online presence.
Another critical aspect to consider whether you are starting a new business or buying an established one is the availability of human resources. An up-and-running business will often have great talent ready to engage clients and create outstanding products. And while you may need to make some changes, for instance, within the leadership or management team, it will still spare you the cost of hiring and onboarding new employees.
Own Your Business the Smart Way
If you dream of owning a business someday, then there are two main options to choose from. You either build a new business from scratch or buy an established one and grow from there. Buying a business offers several benefits from increased cost savings, an established business model, and networking to easy financing. Before making up your mind, consider your unique needs, business goals, and personal preferences. Call us today for a consultation.