Posted by Bridge Business Brokers on 1st May 2023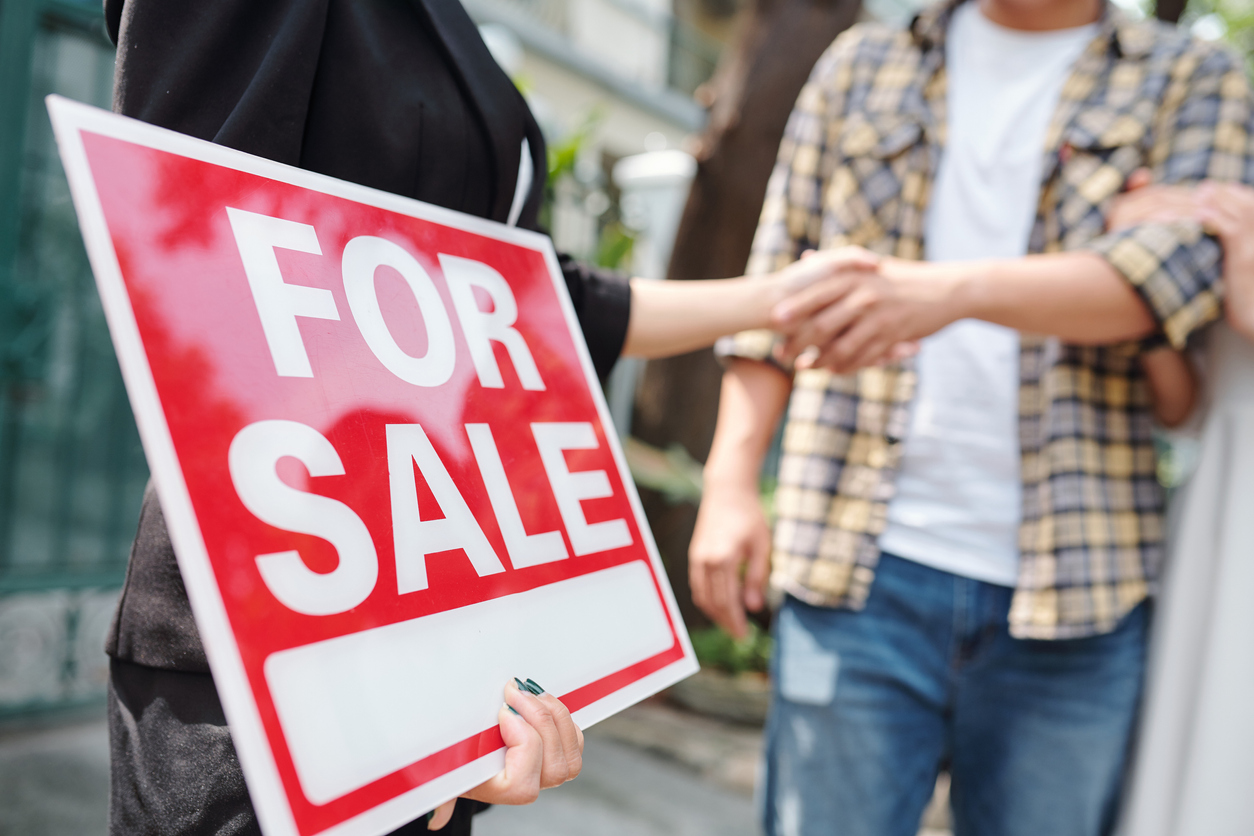 Market position, growth potential, and respectable profits are a few things buyers look at when considering a business for sale. And since you can't sell your business without a buyer, it's essential to focus on the key factors they're searching for. A business broker can help you prepare your business for sale and locate serious buyers who want precisely what you're selling. Call us today to speak to an advisor.
Business for Sale: What Buyers Want
Ultimately, buyers want assurance—and it's your job as a seller to provide them with it. After all, they're taking on significant financial risk and want to ensure they can maximize their investment.
When getting ready to list a business for sale, owners need to take off the rose-colored glasses and look at the company from the buyer's perspective. When you do, you'll see that these six areas are top-of-mind for most buyers.
Profitability. Along with a healthy bottom line, a buyer looks for year-to-year trends of increasing revenue and a realistic forecast of revenue growth. They also want to know there's an established customer base that will stay with the business after the sale.
Market position. Buyers want a turnkey business, not one that's a recovery mission. Aside from a solid customer base, they're also interested in knowing who your direct competitors are and what sets your brand apart.
Growth potential. Is your business structured for maintenance or growth? Some buyers are fine with a business that stays relatively the same size as long as it's profitable. Others want to know the business can be expanded to offer substantial growth and increased revenue.
Current staff. Employees are the backbone of every successful SMB. Do your team members have the experience and initiative to provide business continuity after the sale's concluded?
Good financial records. Clear and comprehensive statements, tax returns, and customer or client contracts are a must. Buyers who can't quickly decipher where your company stands financially will likely move on to another business for sale.
Representations and warranties. Buyers want reassurance (and proof) that your business has no overdue taxes, no pending or threatened lawsuits, and no previous bankruptcies. If any of these issues exist, you should resolve them before putting your business for sale.
Lastly, while it might seem trite, you also want to make sure that when buyers visit your place of business, they find it clean and organized. Imagine if you were buying a house and when you walked in, there were empty pizza boxes on the family room floor, and the beds were all unmade. You get the picture!
It Pays to Hire a Business Broker When Listing Your Business for Sale
If you've decided it's time to step back from your role as a small business owner, a professional business broker can help you identify and attract prospects who have a likely interest in buying your company. They'll also conduct a business valuation to affirm your company's value and keep negotiations progressing smoothly until the sale's complete. Contact us today to learn more.