Posted by Bridge Business Brokers on 1st Oct 2023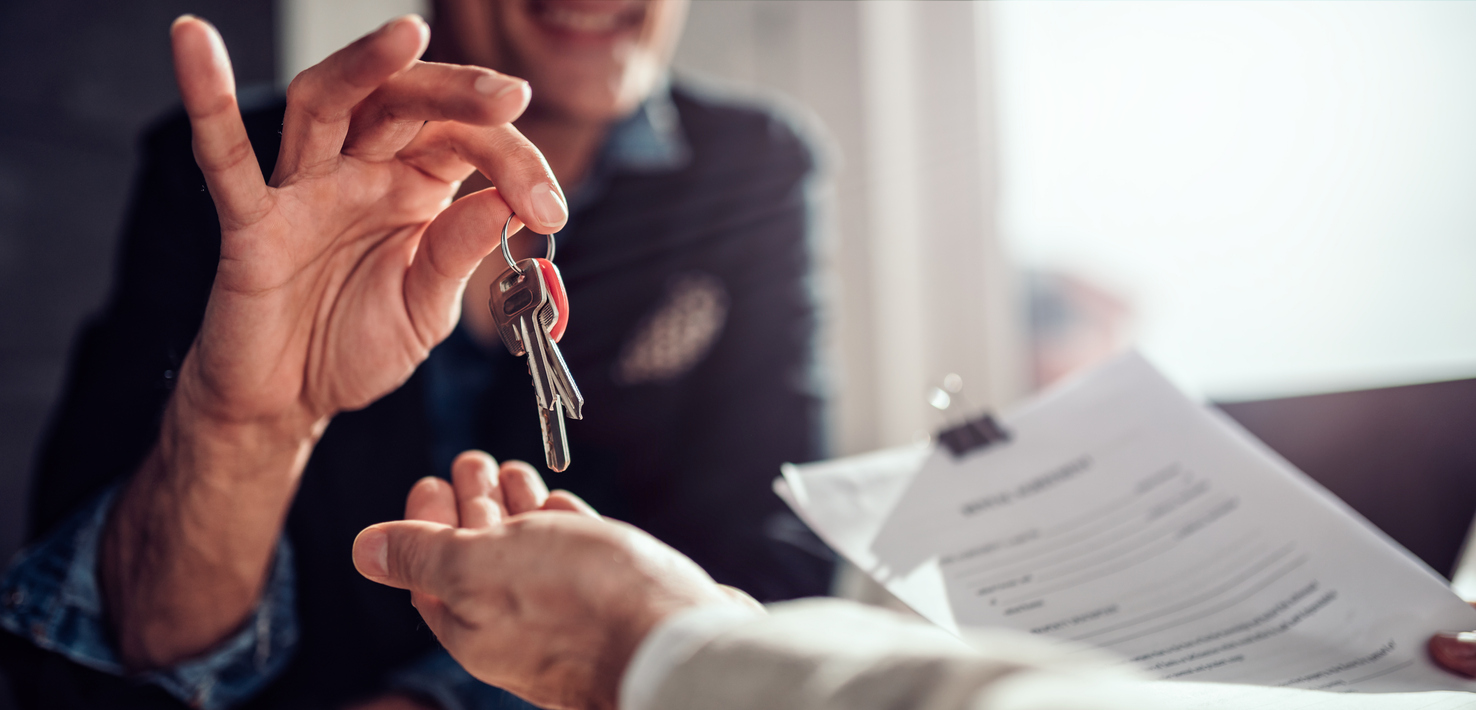 Many people believe that if they buy an existing business, it's less risky than building one from the ground up. Though the risks can be lower, a successful purchase relies on plenty of due diligence before signing on the dotted line.
Working with a business broker can significantly increase the odds that your business purchase is an exciting time that leads to years of enjoyment and profit. They can also help you avoid these common red flags when buying a business that often signal a less-than-ideal situation. Call us today to speak with an advisor.
Red Flag #1: Murky Finances
All business sale transactions should include examining "the books." And if you're investing in a franchise, you'd also want to see the Franchise Disclosure Statement. Detailed financial reports and federal and state tax documents examined by a broker, accountant, or CPA will keep you from falling into a funny money situation. It will also confirm whether the current owner is up-to-date with their taxes.
Red Flag #2: A Lack of Candor
Gauging the current business owner's honesty is challenging, but there are signs to look for. For instance, are they pushing for a fast sale? While there are legitimate reasons for wanting to sell a business quickly, the more urgent the seller is about you making a decision, the warier you should be to buy a business.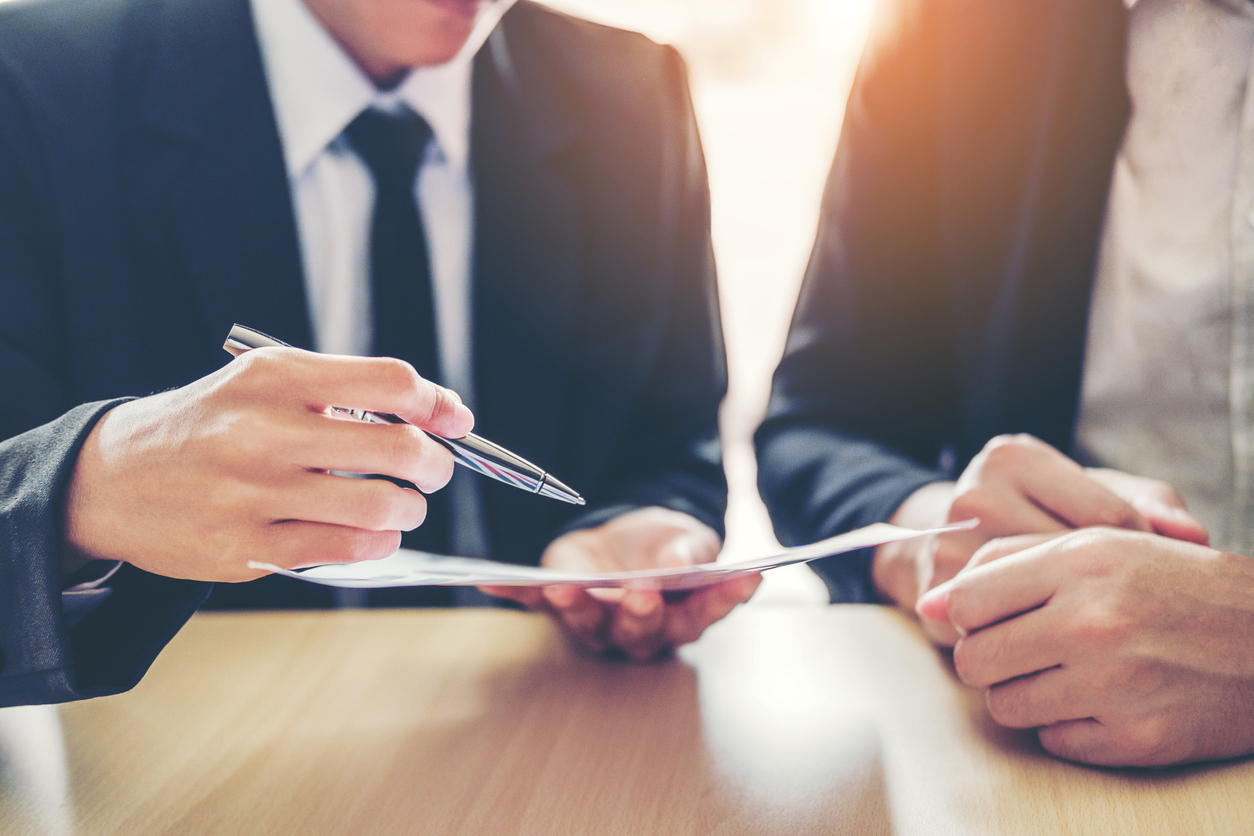 Red Flag #3: Outdated Equipment and Inventory
You might find a business you love that looks great—on paper. But if you need to replace old equipment and furniture, buy all new inventory, and run new high-speed cabling, you could be looking at considerable extra costs. Even if the equipment is new, you'll want to discover whether there are any outstanding liens or leases for it.
Red Flag #4: Declining Sales
Your review of the financial documents might show the business has a history of being reasonably profitable. However, if you notice a recent downward trend in revenue, you'll want to find out why that's happening. Even if they aren't a deal-breaker, declining sales could give you some leverage in buying a business at a lower price.
Red Flag #5: High Revenue Concentration
If a business's income relies on just a few customers, losing one or more of them could cause your profits to plummet. Talking with your broker or trusted financial advisor about the risks involved with these types of acquisitions is crucial to your entrepreneurial well-being.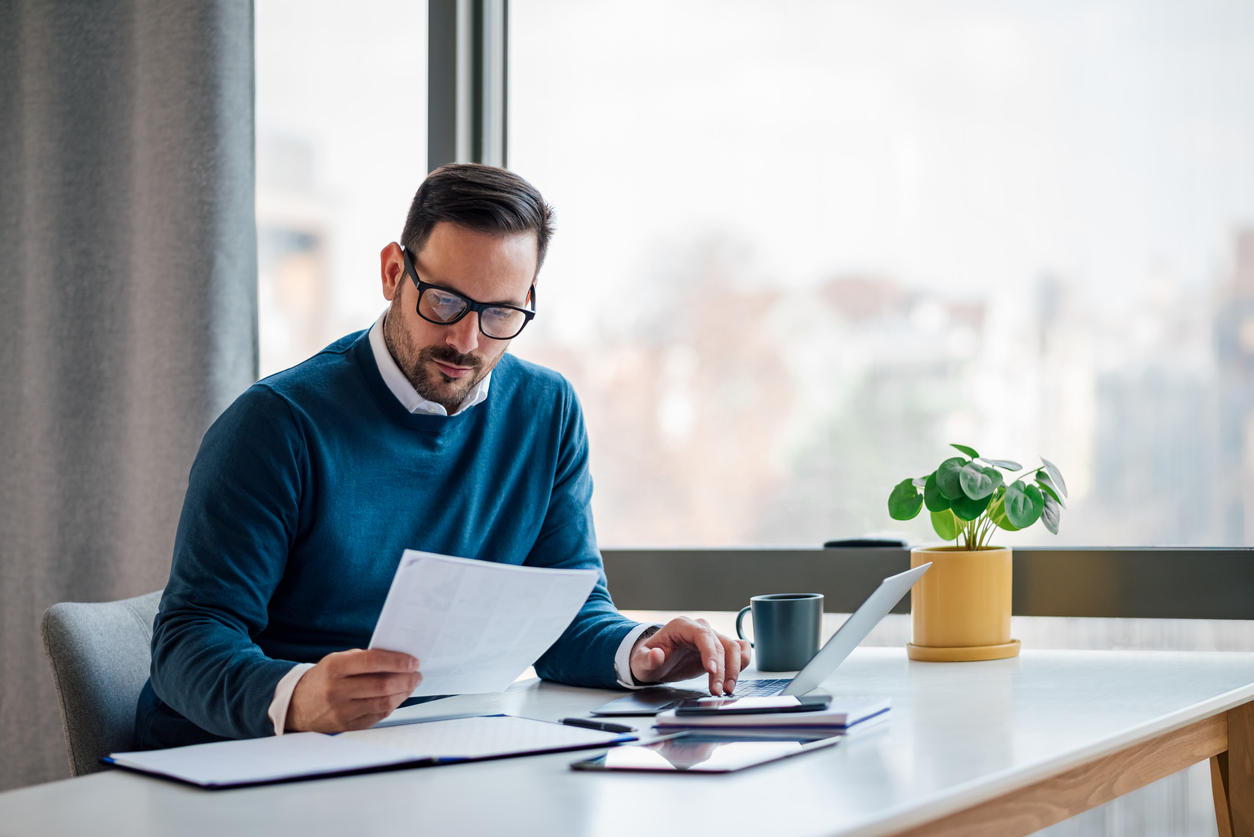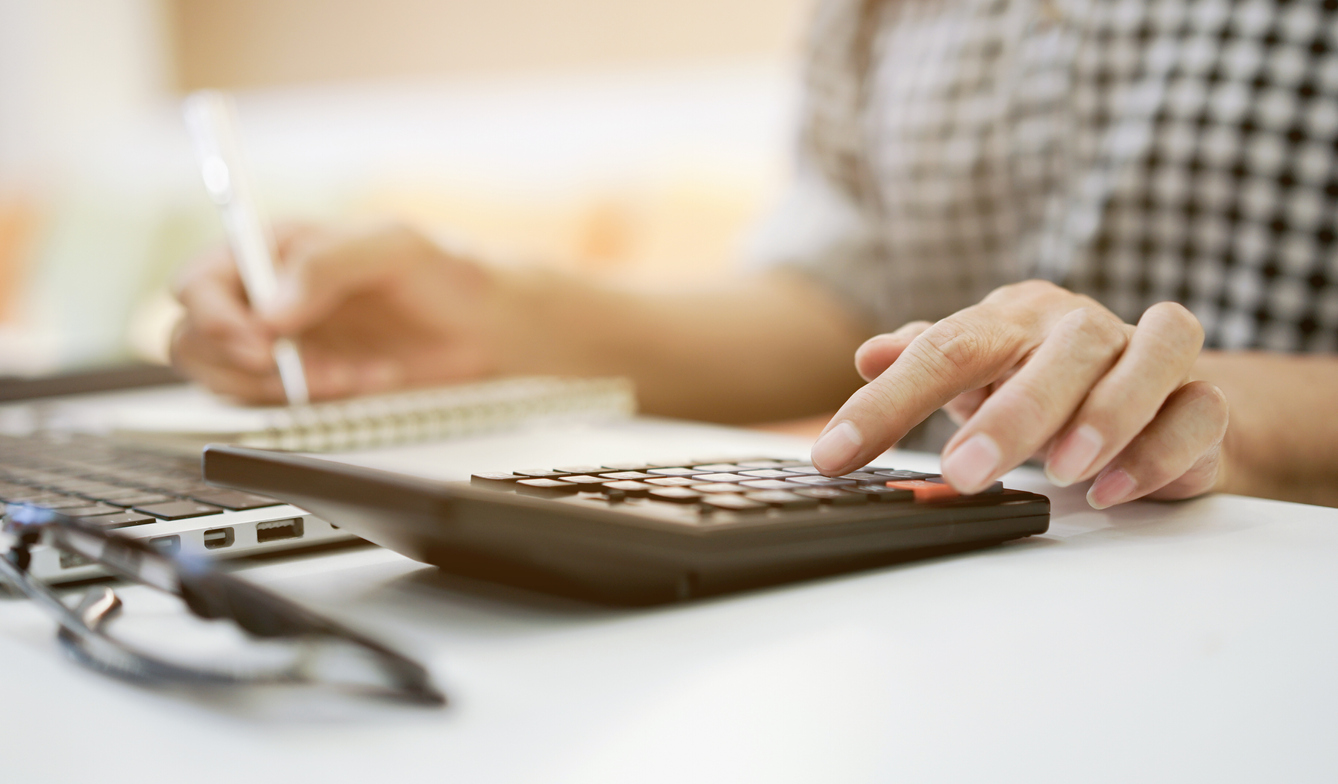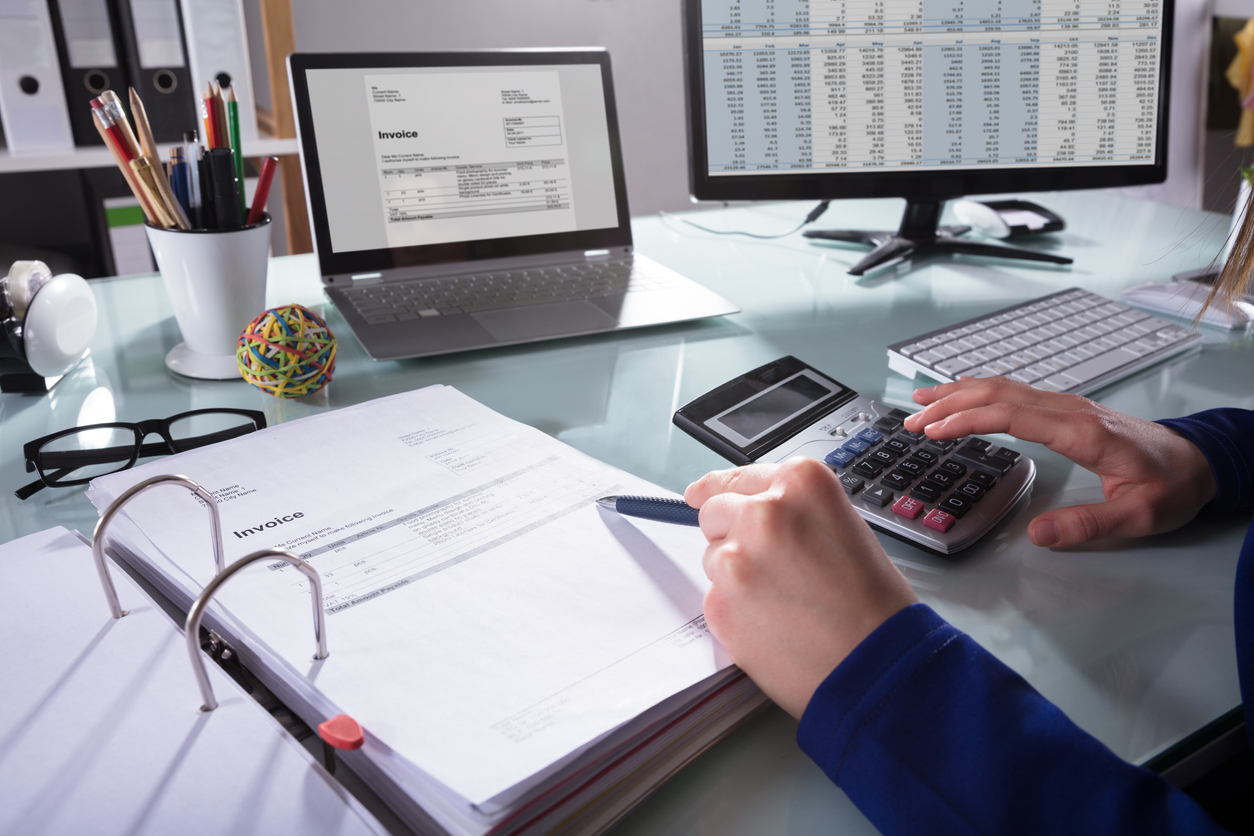 Ready to Buy a Business?
There are many great reasons to buy an existing business. Just make sure to look out for these and other red flags in your due diligence process. Contact Bridge Business Brokers today to schedule a consultation and learn more.