Posted by Bridge Business Brokers on 1st Jun 2022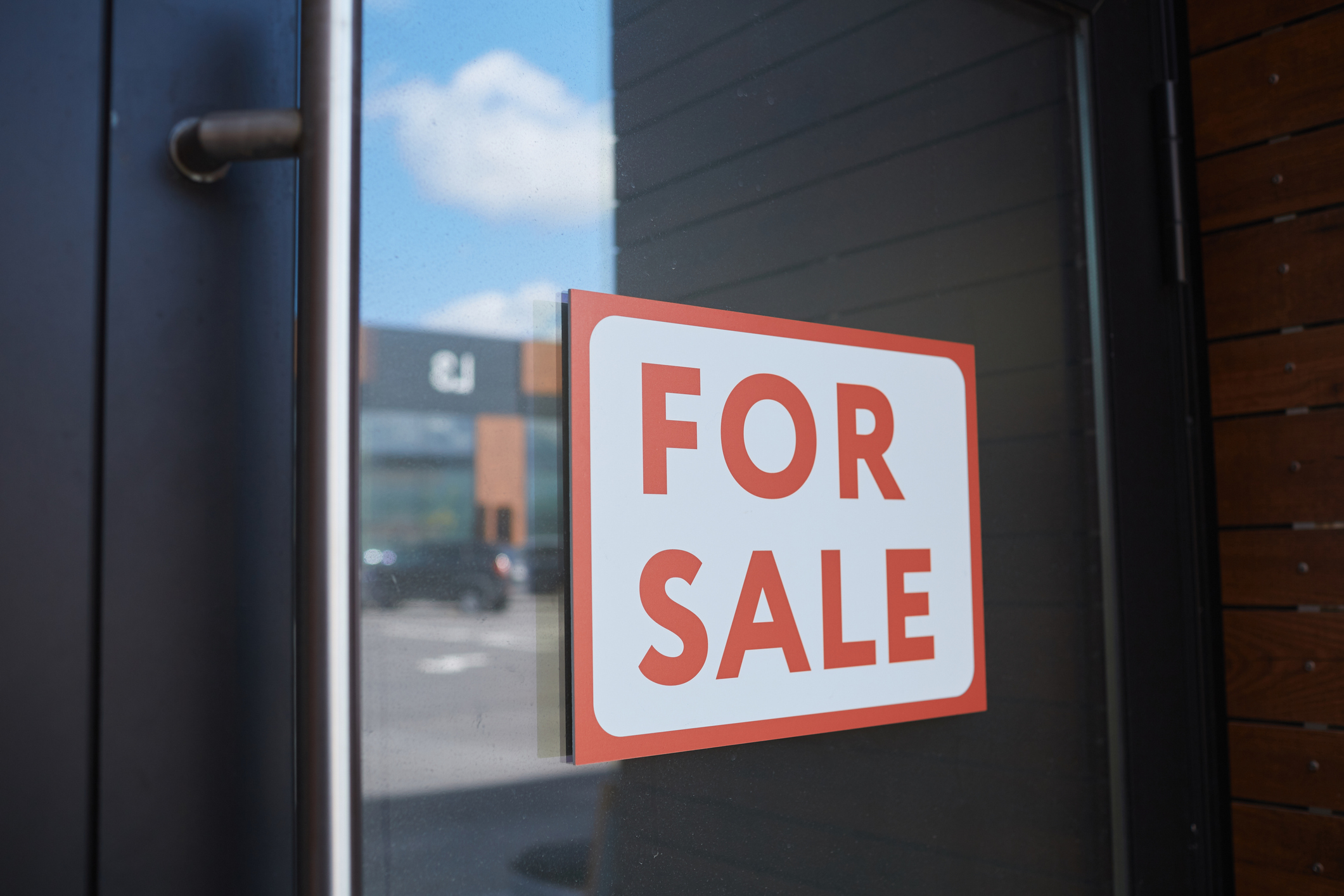 Selling a company that you have worked so hard to build can be daunting. There's always that urge to keep holding on to it for the long term. And while letting go of their business can be challenging for some business owners, this isn't often the case with veteran investors. However, one big challenge faced by anyone selling their business is the hectic process one has to navigate before closing the deal.
If running a business is challenging, selling it is even more complicated, as several procedures and processes must be followed. Working with a business broker is often a convenient option that saves you the hassle of lengthy negotiations and paperwork. Keep on reading to find out the top reasons you need a business broker when selling your company. Call us today for a consultation!
Increased Company Value
Just before a sale, a broker can help you increase the worth or value of your business. A business broker will suggest the necessary improvements to make a stronger case when selling your company. For instance, the broker may help review your business operations and identify key problems your ideal clients face. They will also guide you in creating tailored solutions to meet client needs, increase sales, reduce marketing costs, and increase company revenue.
Confidentiality
Business brokers come in handy when you want the sale of your company to remain a secret. These professionals are experienced in marketing a company without disclosing its identity. They have strategies to ensure that potential buyers learn more about the company without disclosing the name, owner, or specific location unless they are owner approved. The broker will also ensure that the prospective buyer has signed a confidentiality agreement before knowing that your business is on sale.
Proper Company Valuation
Pricing a company can be way harder than that of a home. Finding the right value for your company needs expertise as many factors have to be considered. Business brokers have access to several databanks that they can use to assess your company's value. A professional broker will also use the market insights and sales of other similar companies to evaluate your company's worth, giving you a sneak preview of what to expect. Another great way to be certain of your company's worth is to get several bidders, which professional brokers can make it possible through effective marketing.
High-Quality Marketing
Highly experienced business brokers know how to effectively market an opportunity to the right audience. They are skilled in persuading and attracting as many potential buyers as possible. You will also benefit from a concise business review summarizing your company information and highlighting key selling points. This will help interested buyers understand the returns of purchasing your company.
Saves on Time
Selling a company can be time-consuming and could easily lead to losses. Working with a broker will help you remain focused on running your company. The broker will help you create a presentation showing an overview of your company regarding its past, present, and anticipated future performance. Your business broker will also determine the best procedure for conducting negotiations, helping you close the deal sooner.
Make a Leap in the Right Direction
Starting and growing a business is one thing, but selling it is something entirely different. The processes and procedures involved in the selling process can be lengthy and hectic. So enlisting the professional help of a business broker is often a better alternative.
That said, not all brokers are the same, so you want to do your research and choose a reliable broker who will put your needs first. Regardless of your current business conditions, we will listen to your needs and help develop a successful exit strategy. Get in touch with us today. We'd love to help!