Posted by Bridge Business Brokers on 3rd Jan 2023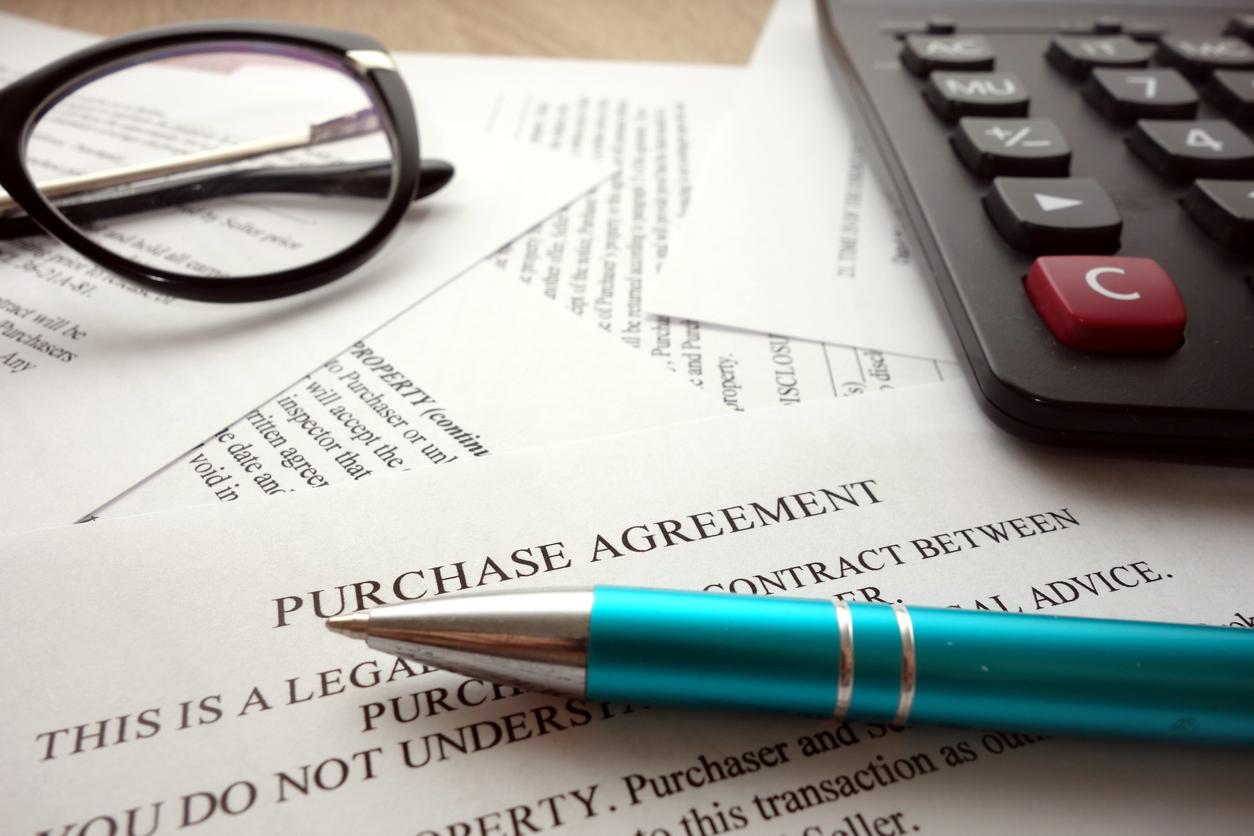 There's always risk involved when you buy a business—but it doesn't need to be a gamble. By asking yourself the right questions, you can increase the chances that your investment is a lucrative one, not a financial black hole.
The Bridge Team can guide you through the business buying process and help you feel confident about the investment you're about to make. From consultation to valuation and due diligence, our brokerage team assists you in doing your homework, including what to consider personally before signing on the dotted line. Call us for a consultation today.
Questions to Ask Yourself Before You Buy a Business
Whether you're a seasoned business owner or looking to buy a business for the first time, it's a good idea to consider every angle ahead of time. These five questions will help you make a clear-eyed decision about whether the investment you're about to make is a worthwhile venture.
How well do I know the industry?
It can be challenging to succeed in an unfamiliar industry, so experts often suggest you buy a business in a sector you know or are at least familiar with. For instance, if you have experience working retail, then buying a shop or boutique could be a great fit for your skills.
If you want to explore a new area, just be sure to invest some time to learn the industry before taking the plunge. A certified business broker can help you investigate businesses outside your current industry but potentially well-suited to your personality, skillsets, and risk tolerance.
Is this the right size business for me?
Business size is typically defined by number of employees and annual revenue. This is a great question for figuring out what you want long-term from your business. What is the current market size, and what is the outlook five or ten years down the road? Are you okay with buying a business that might have already achieved peak growth?
Is the business's location a good fit for me and my customers?
Finding a business in the "right" location can be the difference between success and failure. For example, restaurants and small retailers often struggle to succeed if they're located in remote areas that don't see significant foot traffic. Think, too, about how close you want your business to be to your home, as owning a business is extremely hands-on, particularly when starting out.
Is now a good time to buy this business?
Other factors affecting your decision to buy a business include:

Evaluating the business's worth.
Securing financing.
Determining if the current owner has established its brand and market presence.
Do I have an exit strategy?
Most people don't think about exiting the business before they buy it. But knowing how long you want to own your business can help you decide if it's a good investment. It can take three to seven years before a business succeeds, even an existing one with steady customers. Are you prepared to wait that length of time?
Consult with Expert Brokers
Asking the right questions before buying a business can ensure you're satisfied and successful with your choice. To learn more, call Bridge Business Brokers today for a consultation.