Posted by Bridge Business Brokers on 2nd Aug 2022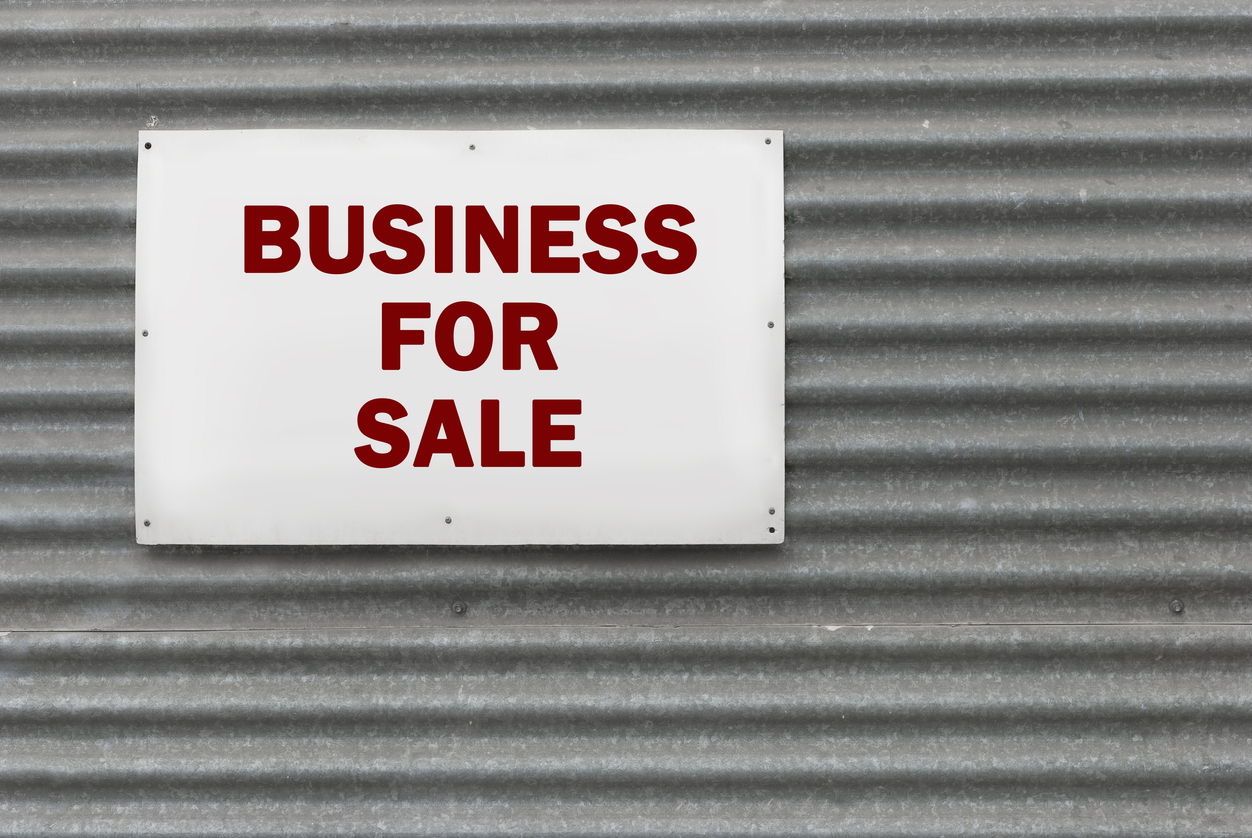 Choosing to sell your business is a major decision that could impact your financial well-being. Determining when to list your business is also crucial, as this determines who gets to buy it and at what price. As a business owner, you must frequently rely on market statistics and your intuition.
A good place to start is to consider indicators that could signal the need to transfer ownership of the business. We've rounded up the key aspects to look out for before selling your business and the tips to make the sales process more convenient. Here are some signs it's time to list your business for sale. Call us today for a consultation.
You are No Longer Interested in Running the Business
If you are losing the spark to oversee the everyday business operations, perhaps, it's time to consider listing your business for sale. Here, you'll need to be honest with yourself and consider that you won't be able to develop the company further. Hence, the need to step down and transfer ownership to someone more engaged and energetic to drive the business forward.
You've Received Serious Offers.
Handing the reins to someone else can be daunting, but it's probably time to let go if you have received great offers from serious buyers. This will allow your company to expand and perform better with time. You should consult a financial advisor or broker to determine a reasonable selling price.
Other Projects are taking up Your Time.
Running several businesses at a time or juggling several responsibilities can hurt your overall productivity and performance. This means you won't have the energy and time to concentrate on your business and still be productive in your job and other day-to-day activities. If this is the case, you should consider listing your business for sale and focus on the areas you can manage.
Unfavourable Market Dynamics
How the markets move is sometimes quite unpredictable. If the market is shifting away from your services or products and you don't have the resources to catch up, selling the business to someone more capable could be the ultimate solution.
And while you may be keen to sell your business right away, keep in mind that careful preparation and timing can significantly impact the sale value. Evaluating market conditions, formulating your business for possible buyers, and deliberately positioning your business as a feasible enterprise are critical for success. Here are some of the strategies to help you appropriately time listing your business for sale:
Prepare in Advance
Meticulous preparation, such as having at least four years of monetary records available for possible buyers to review, will help present your company in the best possible light. Careful planning will also give you more leeway in aligning the timing of your sale. That way, you'll list your business for sale when the market is favourable and won't have to sell the business quickly at a less-than-ideal price.
Do Proper Market Research
To determine a reasonable asking price, you'll need to conduct thorough market research to choose where your company fits in. Look for comparable businesses for sale to get a sense of the present market before listing your business for sale. An evaluator or business broker can assist you in determining a reasonable asking price.
Make the Sale of Your Business Matter
Starting a business is a huge hassle, so you must factor in the time and resources spent building it before accepting an offer. You can determine the actual value of your business by looking at it through the eyes of a potential buyer. Every entrepreneur wants to buy a good business that will make them money in the long run.
If the sales are dropping or you are dealing with reputation issues, the timing could be wrong. A solid internal economy will help market your business in front of serious buyers. Once you notice the signs highlighted above, you should begin preparing your business for sale. This could take months or even years, so you want to be patient, strategic, and realistic with what you want and expect. Partner with a business broker to make it as painless as possible! Call us today to get started.