Posted by Bridge Business Brokers on 1st Dec 2022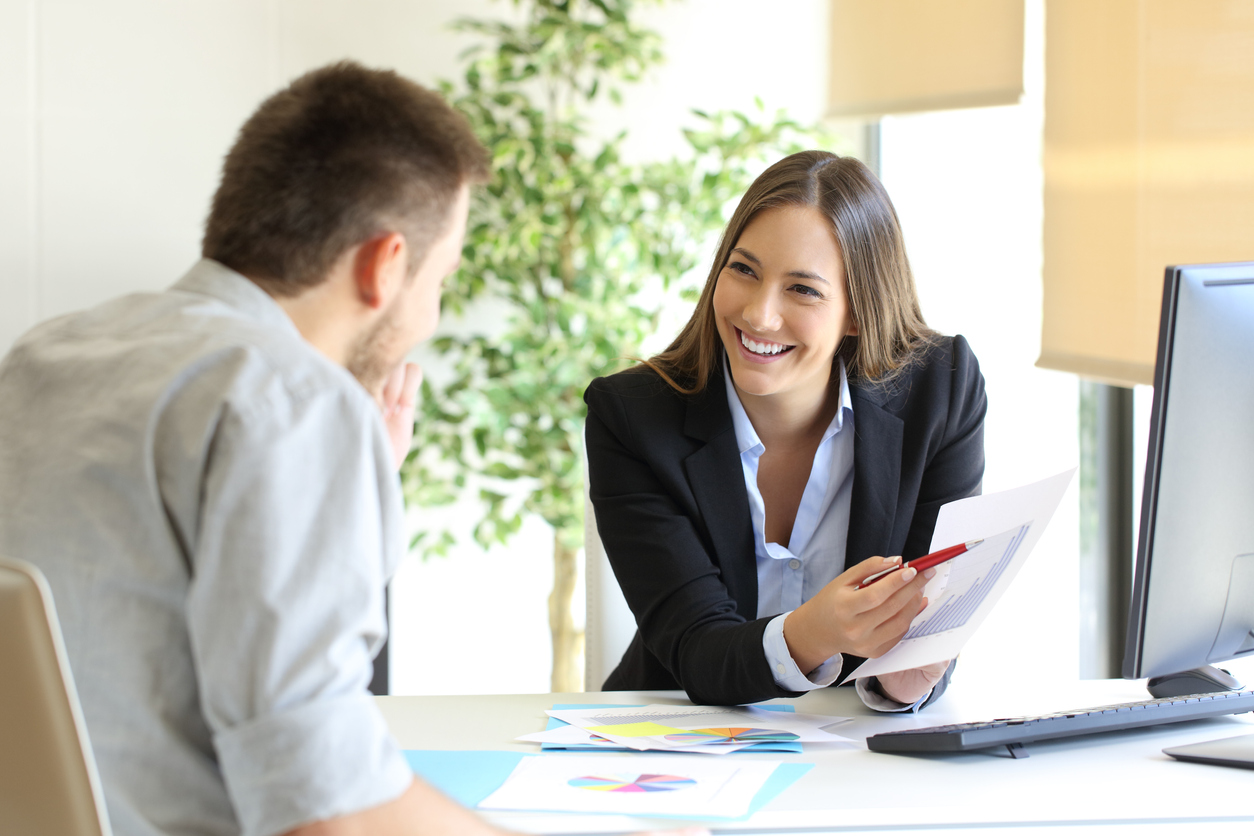 A business broker can be just the expert you need to ensure the process of selling your business is as smooth and stress-free as possible. Though the journey can be long and complex, your broker is there to make each step easier. Call us today to see how we can work with you.
What Do Business Brokers Do?
From planning an exit strategy to signing on the dotted line, business brokers support their clients throughout the sales process by helping them:
Establish a realistic selling price and potential ways to enhance it.
Prepare marketing documentation for prospective qualified buyers.
Conduct thorough buyer searches based on their needs and goals.
Choose other members of their selling team, such as accountants and lawyers.
Interview and qualify potential buyers.
A broker also attends meetings, completes paperwork on your behalf, manages the ins and outs of due diligence, and leads negotiations between the parties.
Benefits of Working with a Business Broker
A business broker doesn't just smooth the sales process; the benefits they bring to the table extend much further than that.
Business Valuation
Do you truly know what your business is worth? Aside from its location or industry, you must take into consideration:
Intangible assets value.
Company growth projections over the next three to five years.
Current market conditions.
A broker conducts a valuation of your business to determine its actual value so you can attract the right buyers.
Confidentiality
Maintaining strict confidentiality during the sales process is crucial to retaining employees and customers. Business brokers deeply understand the legal procedures involved in selling a business and ensure your privacy is protected, even if a deal doesn't close.
Efficiency
Anything you can do to speed up the selling process makes it easier to continue running your business while awaiting a buyer. This is an area where a business broker shine. They have access to an extensive database of active buyers and understand potential roadblocks, so you spend far less time finding a buyer and finalizing a deal.
Financing
Working with a business broker helps eliminate any confusion about securing financing. If needed, they can lend a hand in exploring various financing options and clarify the best path.
Emotional and professional support
Managing emotions and relationships between sellers and buyers isn't an easy task. An experienced broker can help the parties work closely and amicably to get a deal over the finish line. They understand that a buyer's emotions and doubts often run high when letting go of a business, even if it's what they want to do.
How to Find a Great Business Broker
The business broker you choose should have the experience and expertise needed to deliver a return on your investment. Bridge Business Brokers is a world leader in the marketing and sales of global and local businesses and franchises. We work with individuals, investment groups, and corporations to help them sell their businesses at the highest and best possible price. Get in touch with us today to learn more.