Posted by Bridge Business Brokers on 30th Sep 2022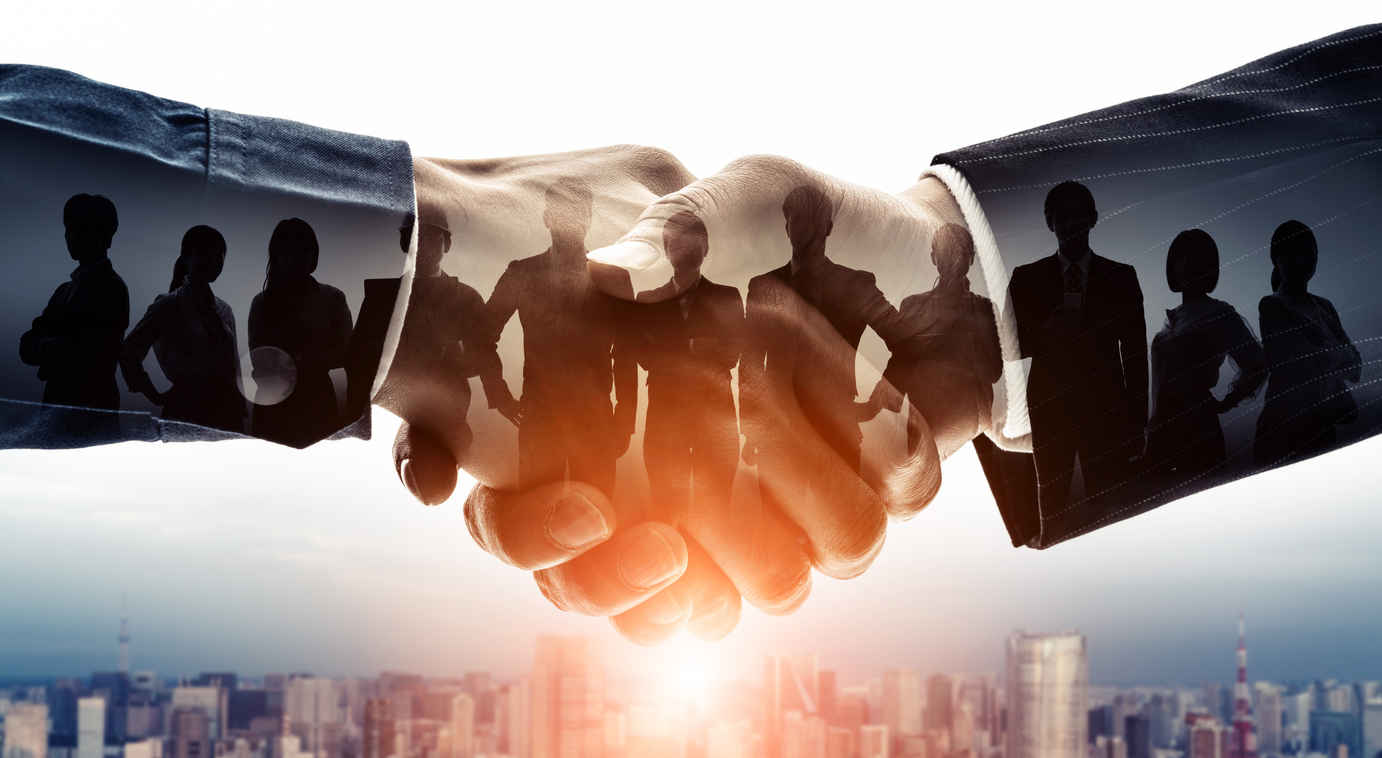 When buying a business, you are often faced with many options. Picking only one company from these multiple choices can be daunting. This is where a business broker's professional guidance and experience come in. Your goal should be to find an honest and reliable broker who will help you find the best deal from the rest. We've highlighted the benefits of working with a professional business broker when buying a business and the factors to consider before hiring one. Call us today to speak with our brokers and learn more.
The Business Buying Process
Most entrepreneurs who choose to buy a business instead of starting one themselves want to avoid the hassle of managing a start-up. Choosing the right company that's reputed and well-established means you don't have to spend a lot on marketing or attracting employees. You'll also have a true-and-tested business model; hence you can pick from there and improve the operations with time.
If you don't have prior experience to help you navigate the buying process, you are more likely to make some serious mistakes. Evaluating the business, for instance, takes a lot of time and skills, plus you'll need to negotiate with several sellers before choosing a more favourable deal. To get the most from your purchase, you should enlist some professional help throughout the buying process.
Why Work with a Broker?
There are several reasons why entrepreneurs looking to buy a business will choose to work with a business broker. Some of the main benefits of working with these professionals include:
They cast a wide net – a business broker will explore different options before suggesting that you focus on certain businesses. The rich network and connections they have also mean better exposure and more chances of finding the best business deal.
They understand the market – Business brokers know where and when to go hunting for a good business deal. They will also educate you on the common loopholes and mistakes to avoid before you buy a business.
They are better negotiators – the business buying process involves lots of back and forth negotiations. Business brokers have mastered these lengthy procedures, and they know when to keep going and when to back down to minimize time wastage.
They don't settle for less – an honest and seasoned broker won't persuade you into accepting a raw deal. They will walk you through the process until you buy a business that resonates with your goals, budget, and vision, even if that means waiting for a couple more months.
Choosing the Right Broker
Not all business brokers are the same, so you want to keenly do your research before choosing one to work with. A good business broker will listen to your needs and ensure your search for the best business is successful. Some of the critical factors to look for in a business broker are reputation, honesty, industry experience, track record, and level of communication.
You want to work with a business broker who will put your needs first and guide you through search, negotiation, and deal-making processes, one step at a time. One of the easiest ways to find such a business broker is to ask around fellow entrepreneurs or business owners. If you do this right, you'll realize that some names will be recommended more times than others.
Making it Count
Once you have chosen a business broker to work with, the next step is to decide on the key factors to consider in the search process. You also want to communicate your business goals and why you want to acquire one business and not the other. This will help the business broker choose a prospective company that meets your business goals and expectations. Call us today to speak with experienced brokers who will make the business buying process a breeze.