Posted by Bridge Business Brokers on 1st Feb 2023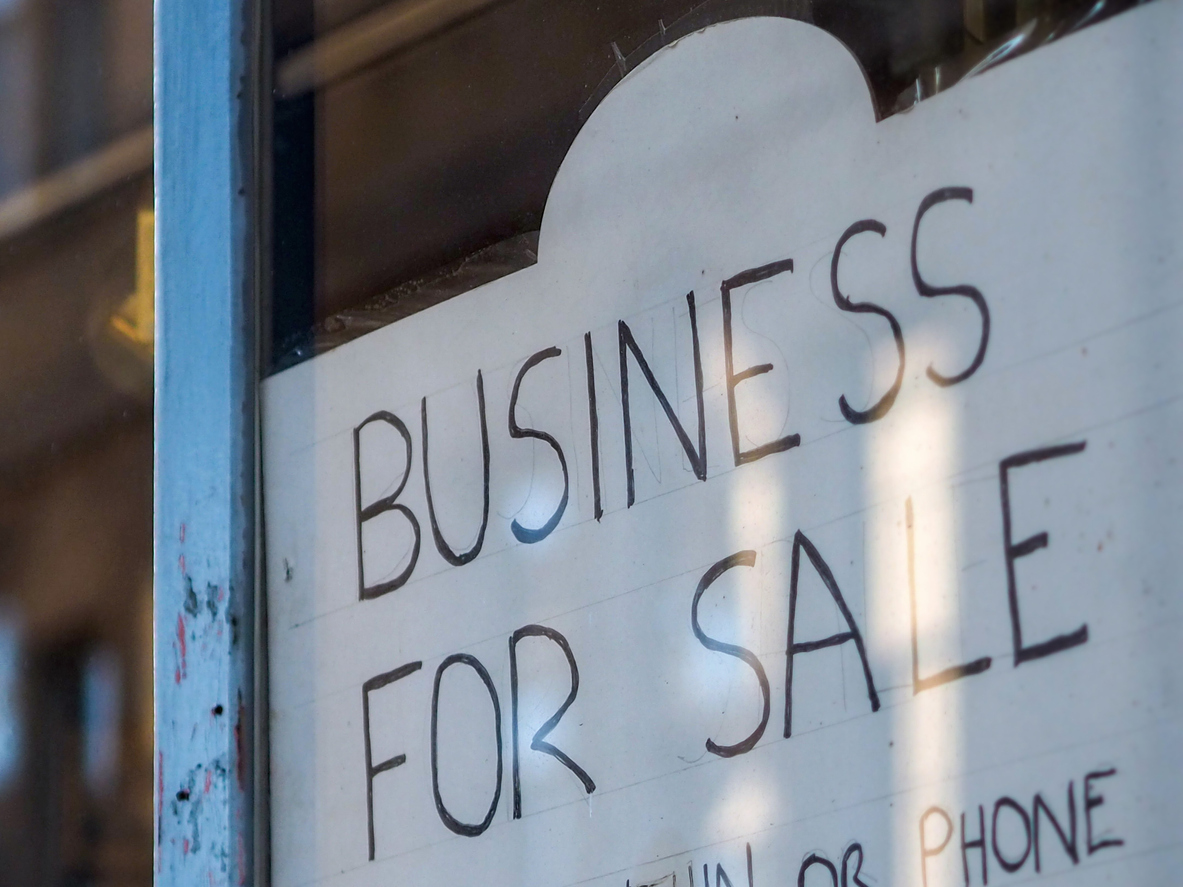 Listing your business for sale can be both an exhilarating and anxious experience. Fortunately, by following some best practices, you can lessen the stress and increase your chances of selling your business to the perfect buyer for the right price. Use these five tips to successfully prepare your business for sale. Get in touch with us today for a consultation.
Review Documents and Financials
Most serious buyers will ask for at least three years' worth of financial information, and accountant-reviewed or prepared statements often make a better impression. Sometimes all you need to provide are tax returns.
Getting a business valuation from an outside objective source like a business broker can give you a realistic idea of what your business is worth. It also provides you with a basis for gauging offers and what you might expect to net from a sale. Make sure the company performing your valuation is familiar with your industry and has access to current national data regarding it.
Understand Your Market Position
Several factors affect the final selling price of your business, including:
The business climate.
Recent deals in your industry.
Activities and valuations of your competitors.
Talk to a business broker about whether now is a good time to list your business for sale or if you should wait until conditions improve.
Enhance the Business Value Before the Sale
Even if you're talking with qualified buyers, continue to conduct your business as if it weren't on the market. If business performance declines noticeably before you close a deal, prospective buyers will find reasons to make lowball offers. Keep working to enhance your business's value with tactics like increasing sales, lowering expenses, and expanding your customer base.
Identify Target Buyers
You can improve the chances of selling your business if you know who your target buyers are. Financial buyers look at the business as an investment that they expect to deliver a good ROI before selling it to someone else. Strategic buyers want businesses that fit their own long-term business objectives, be it expanding to new products or industries or to different parts of the supply chain.
Put an Advisory Team Together
If you're like most business owners, you've spent countless hours and endless energy building your business into a stable, marketable entity. Putting together an advisory team of attorneys and accountants proficient in mergers and acquisitions is a good start. You might also find it beneficial to explore hiring a business broker to represent you and help you through the business sale.
Talk to a Business Broker
Estimating your business's worth and finding qualified buyers takes considerable time and effort. Engaging a business broker to sell your business can help you avoid spending time away from what you do best — running your business. They'll also help you avoid pitfalls common to listing a business for sale, conduct an evaluation to confirm your business's value, and help you negotiate transactions. Contact Bridge Business Brokers today to learn more.