Posted by Bridge Business Brokers on 3rd May 2022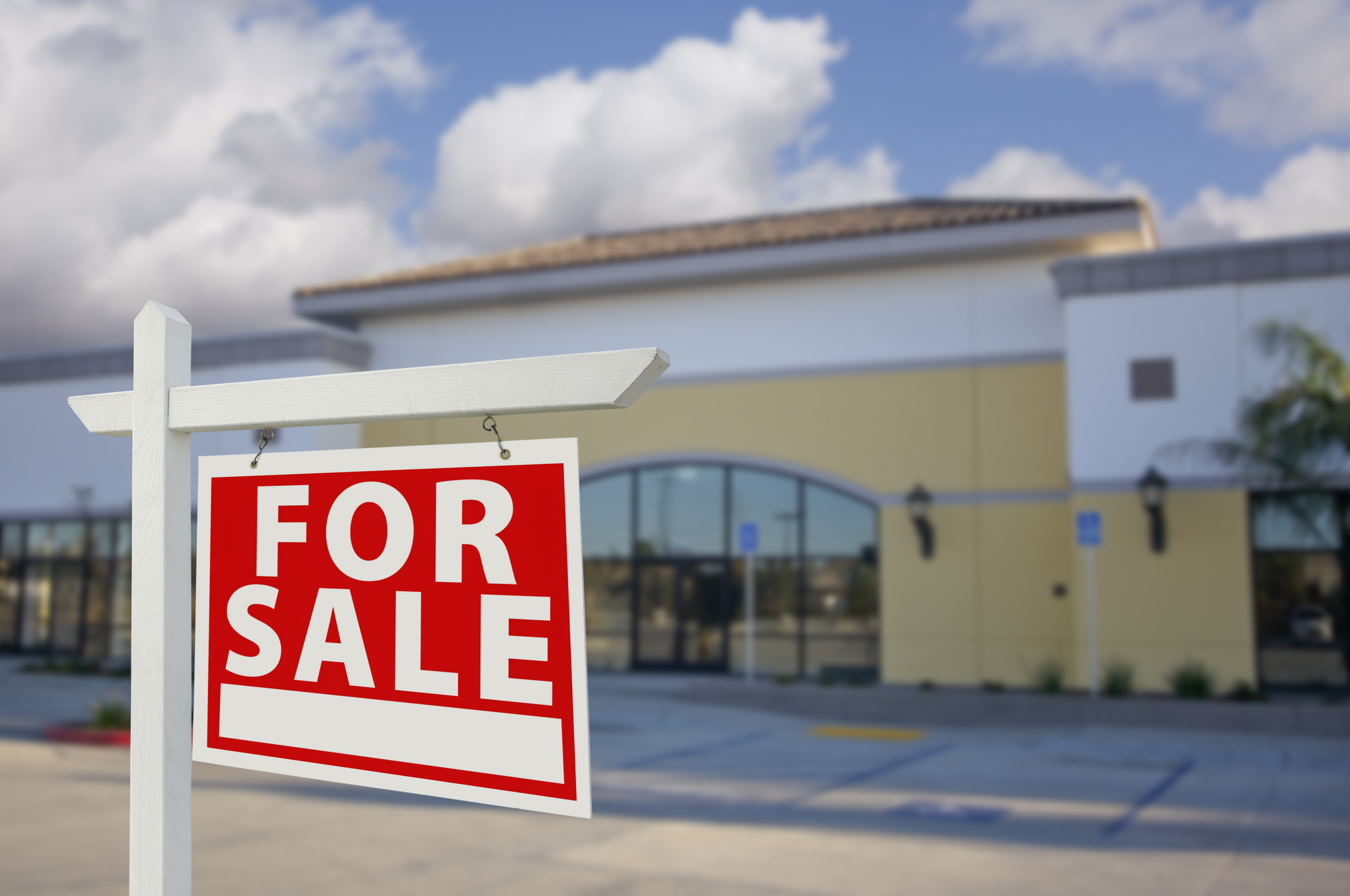 Are you thinking about putting your business up for sale? Selling a company at the right time for the right price can be a complicated endeavor with multiple considerations. You need to determine why you want to sell and make sure your business is in the shape it needs to attract the right buyers.
You'll also need to decide whether to enlist a broker to help you accomplish tasks like valuation and listing. Call us today for help listing your business for sale the right way.
5 Signs It's Time to Sell Your Business
Most business owners are committed to their company succeeding, prepared to do whatever it takes to make and keep it thriving. But even for the most dedicated owners, there comes a time when they're ready to move on.
Four of the most common reasons people sell their businesses are:
The business has grown too big. Most entrepreneurs strive to grow their business, but for many, the company can become more than they want to manage.
You've outgrown your business. Some owners want to move on once they feel they've accomplished everything they set out to.
The industry is changing. If the future doesn't involve your type of business, or you don't like the way your industry's headed, it could be time to move on.
It's time to retire. Approximately a third of business owners are over the age of 50. If you've spent decades building, growing, and nurturing your business, now might be the time to list your business for sale.
Listing a Business for Sale
Whatever your reason for listing your business for sale, you have several options.
Work with a business broker
An experienced broker you can trust will expertly guide you through what is a major business decision. They know how to navigate the entire process of selling a business, including valuation, marketing, and, ultimately, the sale itself.
Get a financial evaluation
Both brokers and professional appraisers are skilled at creating business evaluations. They use industry sales reports to help you determine what your business is worth and what you can expect to get for it.
Leverage your network of connections
Your network of business associates, support groups, and even your employees can be a tremendous resource for getting the word out that you are looking to list your business for sale. And don't rule out selling your business to a competitor.
Prepare your exit strategy
Most experts agree the ideal time to plan an exit strategy from your business is a year or two before you list it. That way, you're not selling out of desperation, and you have plenty of time to get the business in its best possible shape before looking for a buyer.
Online opportunities
Online groups where you can start conversations, post ads, and respond to queries can be helpful for finding prospective buyers. Listing your business for sale online also lets you reach a wider audience, be it locally, nationally, or internationally.
Ready to List Your Business for Sale?
It's certainly possible to sell your business without the help of a broker. Still, there are definite advantages to hiring one, including:
Freeing up your time to keep the business running and profitable.
Keeping the sale quiet.
Access to the broadest possible network of potential buyers.
Best of all, an experienced broker has proven sales strategies that position your business for a quick, profitable sale.
List Your Business for Sale with Us
Bridge Business Brokers is a full-service business brokerage and a leader in the marketing and sales of businesses and franchises across many industries. When you partner with us to sell your business, you can expect respectful listening, objective feedback, and tenacious advocacy to ensure you realize the best possible price and a successful closing. Call us today to learn more.