Posted by Bridge Business Brokers on 1st Nov 2022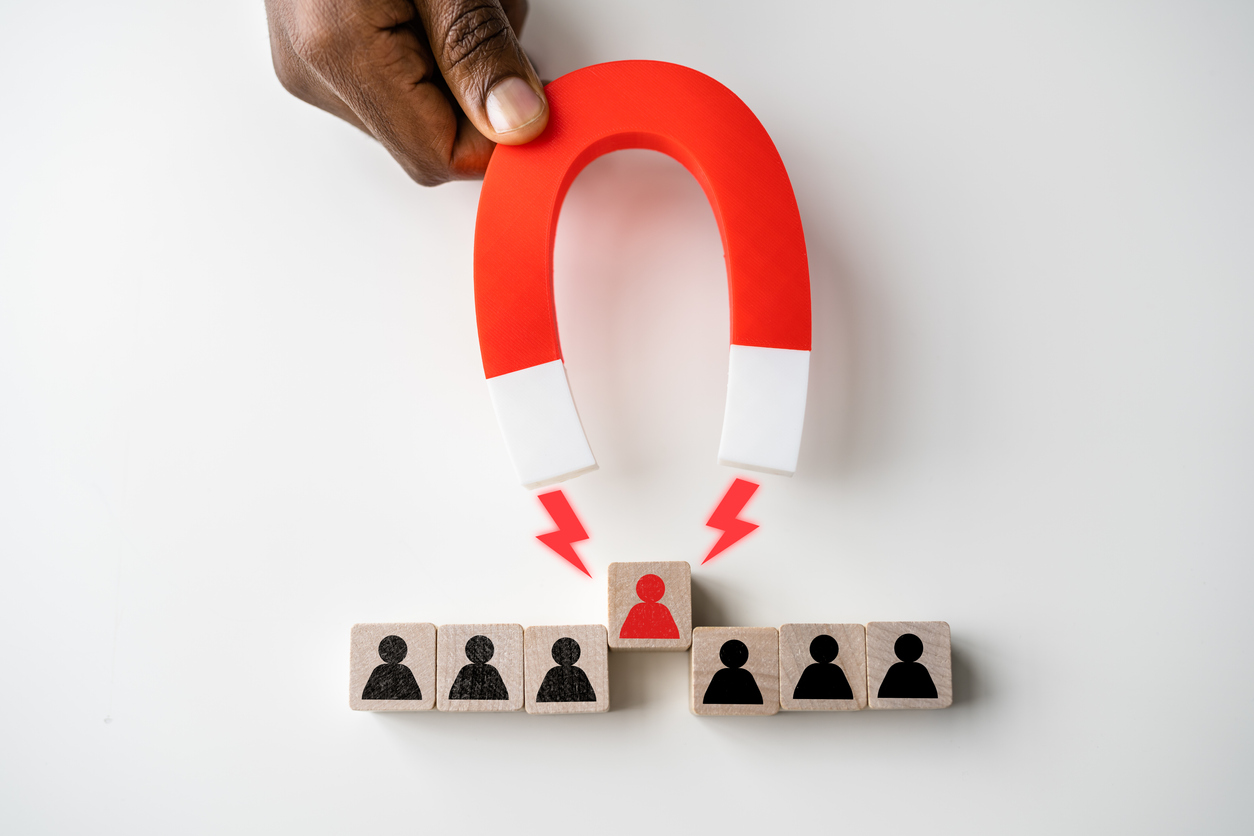 When listing your business for sale, it's less about attracting a lot of interest and more about attracting the right interest. If you're preparing to put your business on the market, a business broker can help you distinguish window shoppers from serious buyers and show you ways to attract buyers who meet your objectives and value expectations. Call us today for a consultation.
Attracting the Right Buyers When Listing a Business for Sale
Recent industry reports estimate that there are, on average, 15 prospective buyers for every business listed for sale. Unfortunately, about 90% of those interested buyers won't follow through on the sale process, so only about 20% of listed businesses sell successfully.
Here's how to boost your chances of being one of the 20%.
Identify Your Potential Buyer Pool
Most business buyers fall into one of three categories:
Individual buyers are financially secure individuals looking for a business that aligns with their interests.
Financial buyers or private equity groups look for businesses to buy, invest in, and resell.
Strategic buyers are established entrepreneurs in the same industry who want to expand.
Before listing your business for sale, determine what you're looking for in a buyer and narrow down your prospects accordingly.
Use Online Resources to Find the Best Buyers
Fine-tuning your business's online presence can make a great first impression and maximize the number of interested buyers. As there are countless websites where you can list your business for sale, partnering with an established business broker could be your best opportunity to ensure your listing is seen by the right people.
Use Marketing Materials to Tell—and Sell—Your Story
Marketing materials should be detailed enough to convey the attractive selling points of your business while still maintaining confidentiality. You should tell your business's story in such a way as to elicit an emotional and intellectual reaction. And while you should focus on your business's strengths, don't try to conceal any of its weaknesses, as any serious buyer will do their due diligence.
Verify a Buyer's Information
Before getting too excited about an interested buyer, ask them to provide you with copies of their financial information and other related documents. Any serious buyer will be more than willing to accommodate your request. When you work with a business broker, they'll assist you in verifying the buyer is qualified and offer an opinion on whether the sale should move forward.
How a Business Broker Helps Attract Buyers
There are likely multiple interested buyers out there for your business, but finding the ideal candidates takes considerable time and effort. A professional business broker gives you access to the broadest network of potential buyers and can help you identify the best leads in far less time. They'll also conduct a business valuation to confirm your business's value, help you secure the best price and terms, and keep negotiations on friendly terms as you close the deal. Contact us today to learn more.