Posted by Bridge Business Brokers on 1st Sep 2023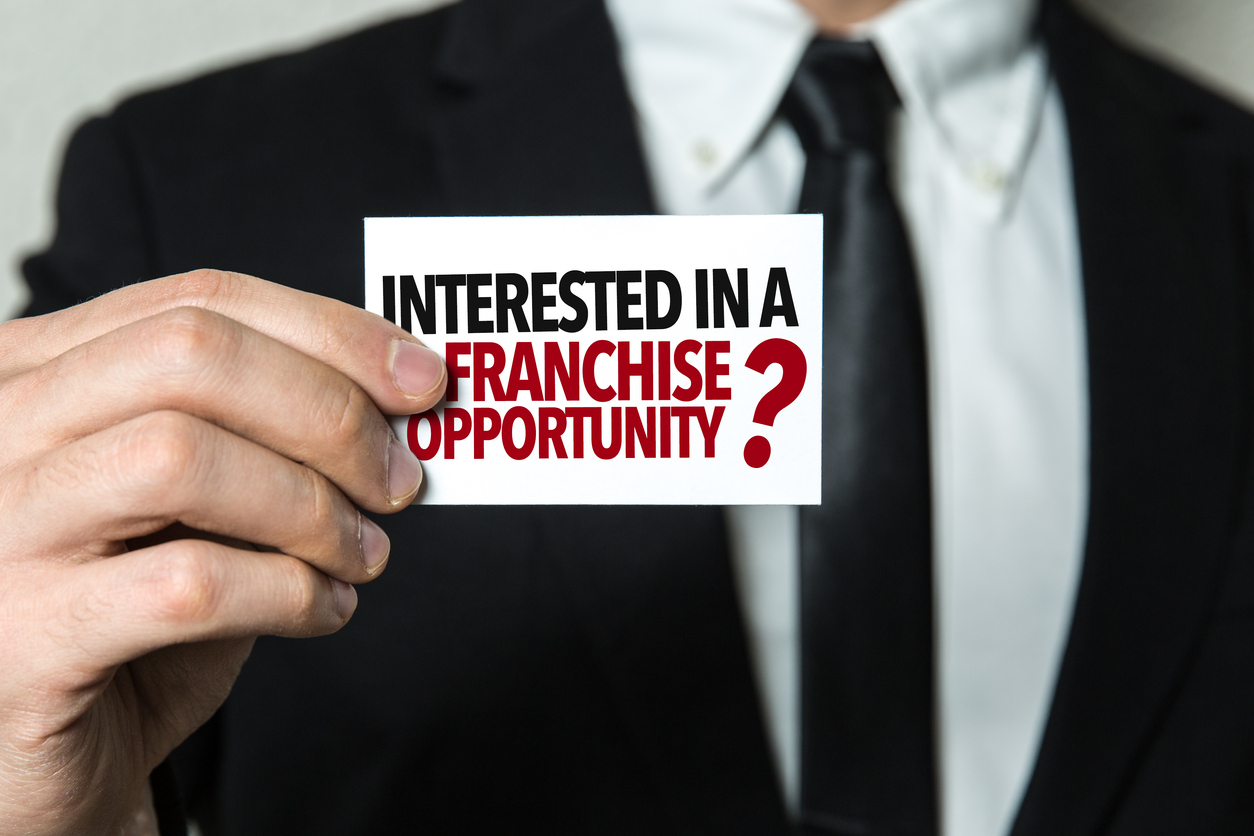 Finding a franchise for sale isn't necessarily a difficult task. But finding the right franchise for sale can be.
A business broker with franchise expertise can help you find financially attractive business opportunities and educate you on which ones meet your specific goals and needs. If you're considering buying a franchise, Bridge Business Brokers will assist in matching you with potential franchisors searching for someone just like you. Get in touch with us today to speak with an advisor.
How Bridge Business Broker Smooths the Franchise Sale Process
A business broker provides numerous benefits to people looking to find a franchise for sale.
Market research. A big part of a broker's job is determining which franchising opportunities are currently available and what advantages they might offer you. They'll also analyze the parent company's success rate and who your potential competitors would be.
Match your needs. Your business goals are unique, so a broker must identify which franchises are a good fit for you. That way, they can provide you with details of several franchises and help you compare possibilities.
Facilitate the franchise sale process. Once you choose a franchise for sale that meets your needs and wishes, a business broker helps smooth the sales or acquisition process. They serve as a mediator between you and the franchisor and file any necessary paperwork.
Save you time. There are thousands of franchises for sale and researching them all could take an incredible amount of time. A broker significantly speeds up the process and steers you away from risky or questionable options.
One of the greatest advantages of working with a franchise broker is the relationships they already have with established parent companies. Many brokers help large national franchisors find qualified buyers to run their local franchise locations. Because they understand how different parent companies operate, they can help you eliminate those that probably wouldn't be a good partnership for you.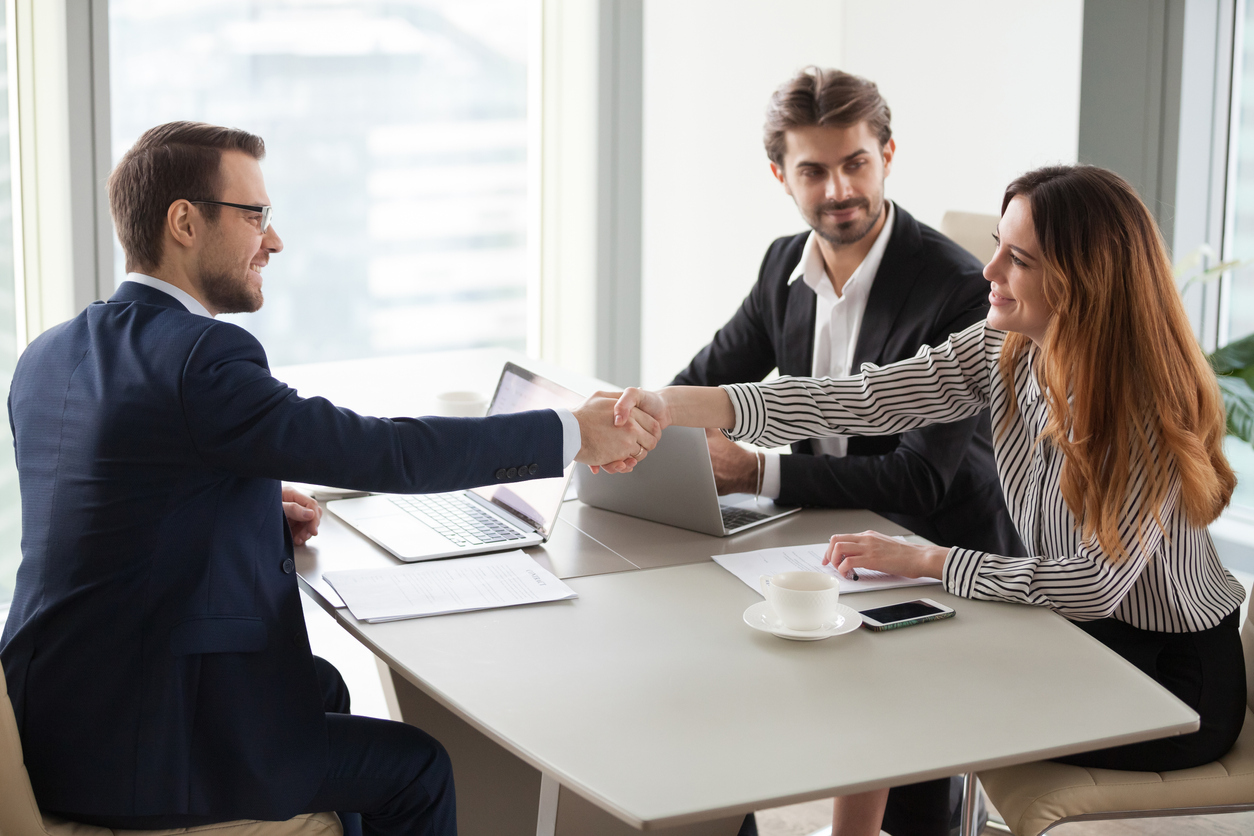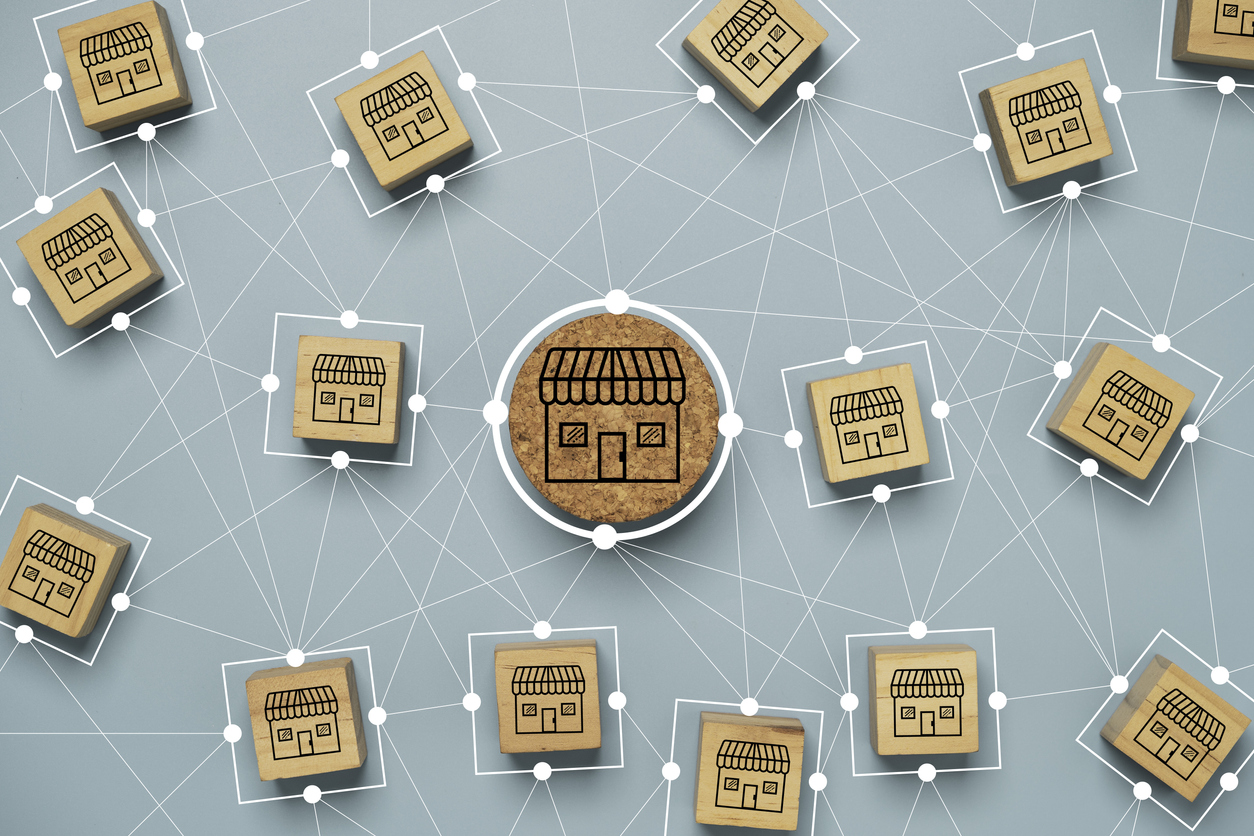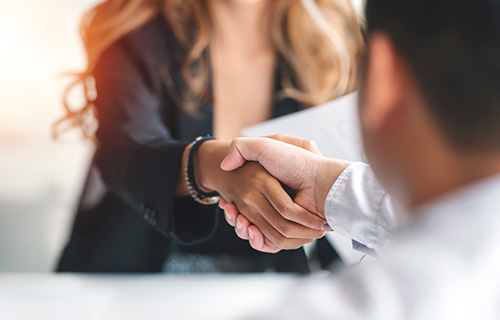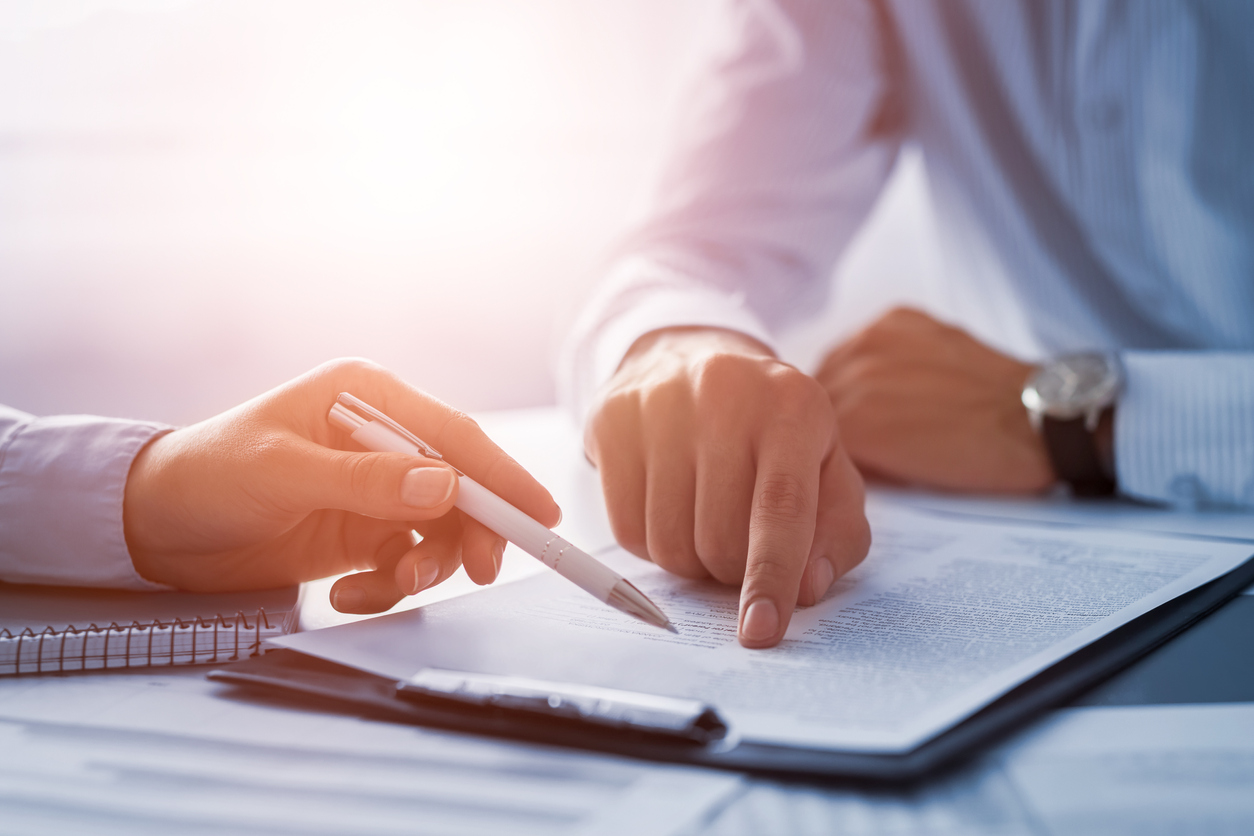 Partner with Bridge Business Brokers to Find a Franchise for Sale
Not every business broker specializes in franchise sales, so working with one who understands the entire process, including disclosures and risks, is critical. The one you choose should have solid credentials and a proven track record in helping people find sound opportunities.
Bridge Business Brokers is skilled in finding appealing franchise opportunities for our clients. Our full-service business brokerage includes consulting services for people interested in investing in a franchise. We're committed to helping you make the best choice for such a significant life decision. Talk to us today to get started on your path to successful business ownership!