Posted by Bridge Business Brokers on 1st Mar 2023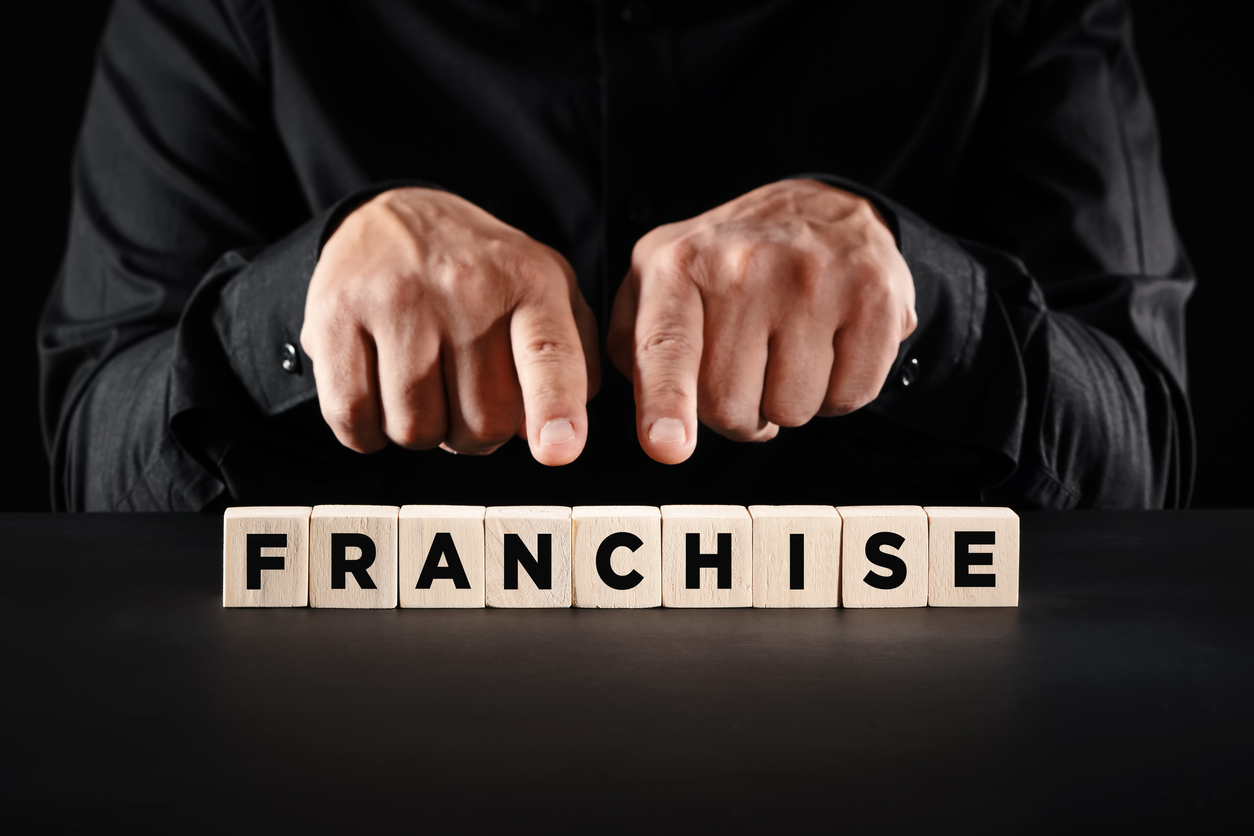 For many people, finding a franchise for sale is the preferred path to owning a business. The assistance received from an established franchisor often gives them a head start on business ownership by helping them find and set up a location and manage customers.
If you're considering buying a franchise, speaking with a business broker who offers franchise consulting services can help you research the world of franchising and connect you with potential franchisors who are looking for someone just like you. Call us today to learn more.
How a Business Broker Helps You Find a Franchise for Sale
One of the greatest advantages of working with a business broker when looking for a franchise for sale is the amount of time you save. Our franchise consultation process is designed to match you with the most relevant franchise opportunities.
We begin by getting to know you and your business goals.
We consider your business skills, investment level, and even your hobbies to help identify good franchise possibilities.
We help with due diligence and research, so you have all the information you need to make the right choice.
Bridge Business Brokers also assists in setting up opportunities for you to speak with multiple franchisors and ask them any questions you might have about their franchises.
Is Franchising Right for You?
If you're interested in more control of your life, dream of independence, or are simply downsizing from owning another business, Bridge Business Brokers can help you realize your business objectives.
When deciding if buying a franchise is the best choice for you, consider these three questions:
1.Are you someone who prefers structure and order? Franchises rely on proven roadmaps of success.
2.Are you a team player more than you are a lone wolf? Most franchises rely on a network of franchisees to support the brand.
3.Are you comfortable with constructive criticism from "outsiders?" Operating a franchise business requires accepting frequent feedback from the franchisor.
Ready to Invest in a Franchise Business?
Bridge Business Brokers is a full-service business brokerage that provides consulting services for people interested in locating a franchise for sale. We're dedicated to helping our clients make the right choice for such a tremendous life decision as franchise ownership.
We stay with you throughout the franchise buying process, from finding the right opportunity to signing the franchise agreement. Our franchise consultants deliver the guidance, information, and support you need to achieve our dream of business ownership! Call us today for a consultation.