Posted by Bridge Business Brokers on 1st Jun 2023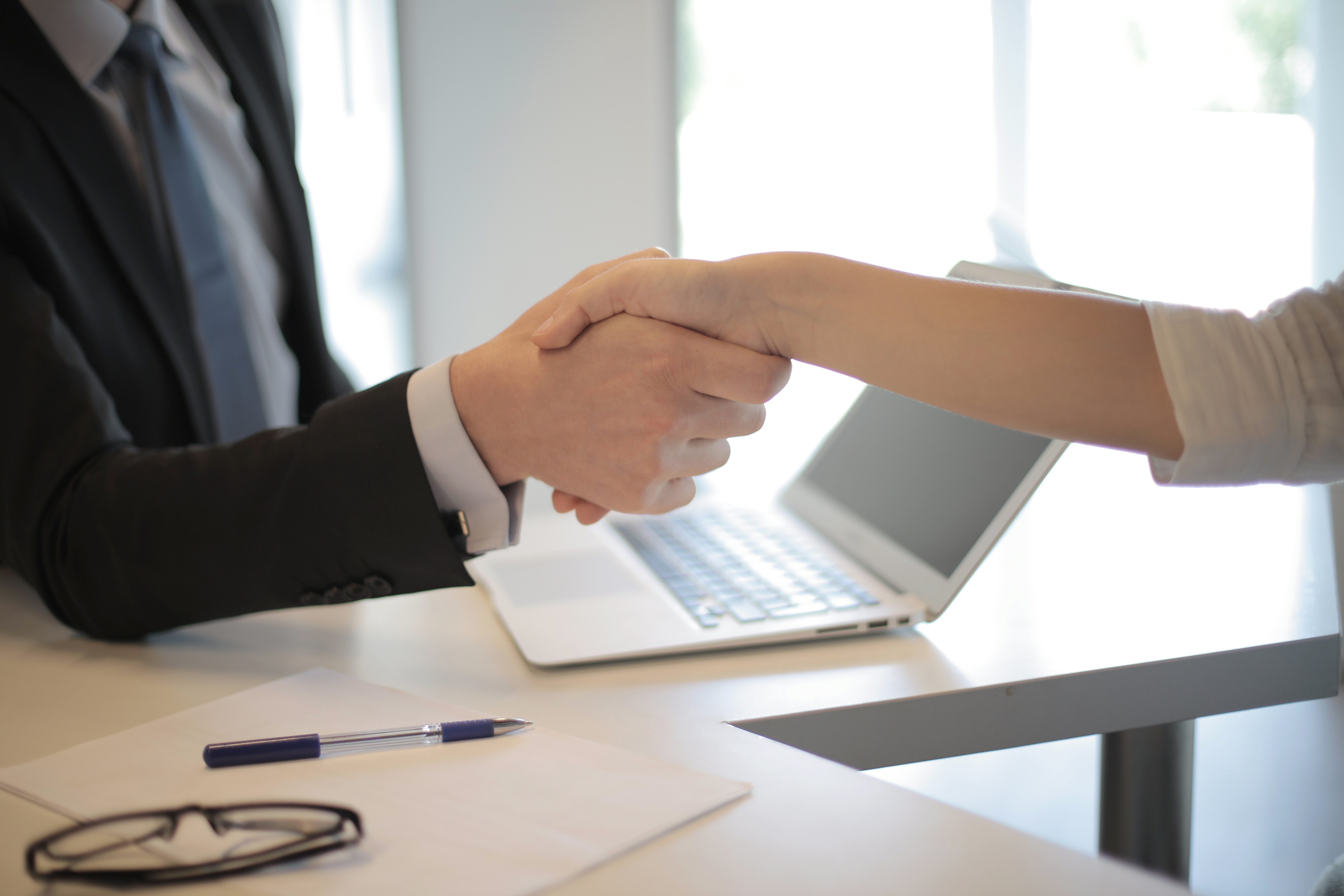 Is working with a business broker to sell your business truly necessary? After all, lots of companies get bought and sold every day without a broker. That might be true, but working with a business broker is nearly always a better idea than going it alone. Let's look at just five of the reasons a business broker can improve your chances of selling quickly and getting the best price. Call us today to set up a consultation.
How Partnering with a Business Broker Pays Off
You're probably highly skilled at running your company's daily operations. However, a business sales transaction is an entirely different ballgame.
You can be hit with deals that fall through.
Become frustrated and sell out of desperation.
A failure to maintain confidentiality can hurt your bottom line.
Here's what working with a business broker can do for you when selling your business.
1. Increase Your Business's Value
Brokers are skilled at recasting your company's earnings, uncovering hidden value and showing prospective buyers all its economic benefits. They also help you establish the right asking price by focusing on specific and unique factors that will give you the greatest return.
2. Access to More Qualified Buyers
You might find many interested prospects on your own, but not all of them are serious buyers. A broker knows multiple qualified buyers, including individuals, other businesses, and private equity groups looking to buy companies like yours. Through various marketing channels, brokers can also promote your business to their vast network of interested buyers.
3. Risk Reduction
The quicker and smoother the sale of your business, the lower the risk of employee issues, customer defection, and predatory competition. And while you need to remain focused on keeping your business operating as usual, a broker can focus their time and resources on finding a buyer and closing the deal.
4. Maintain Confidentiality
It can be challenging to keep your plans under wraps. A broker can ensure employees, customers, competitors, and suppliers are unaware you're selling your company. They also oversee the execution of non-disclosure agreements before revealing any business specifics to potential buyers.
5. Professional Negotiations
Selling a business requires expert negotiation skills. Buyers naturally want to purchase at the lowest price, and you, as the seller, want just the opposite. A broker is your diplomatic representative in these situations, so you stay removed from any conflict and discomfort.
Start Finding Interested Buyers Today
If you're looking for sound advice and reliable guidance while selling your business, an experienced business broker can help by reassuring you when a buyer doesn't qualify and offering words of wisdom as a sale moves forward. They'll also recommend other professionals like attorneys, lenders, and insurance agents to both parties.
Bridge Business Brokers is a world-leading, full-service brokerage with extensive experience in the marketing and sales of businesses and franchises across many industries. Get in touch with us today to learn how we can help you sell your business with fewer headaches and greater returns.