Posted by Bridge Business Brokers on 1st Aug 2023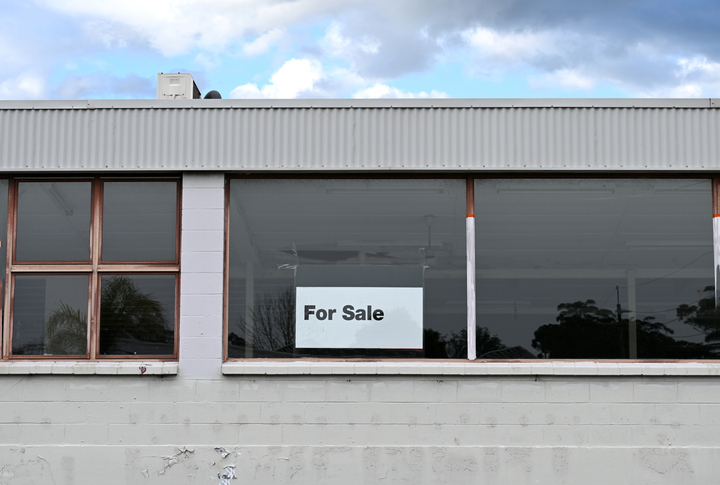 Has the time come to put your business for sale? For many business owners, the process is akin to wading into unknown territory. But if you adequately prepare before listing your business for sale, it can be a satisfying experience where you reap the rewards of all your years of hard work.
Working with a business broker when selling your business is a terrific way to ensure you get the best possible price while avoiding the most common mistakes owners make when embarking on this critical financial and emotional decision. Call us today to consult with an advisor.
Don't Make These Mistakes When Listing Your Business for Sale
Most mistakes business owners make when deciding to sell happen for one of two reasons:
They don't have the experience to know they're making a mistake.
They didn't get the right guidance from the right advisor at the right time.
And when things begin to go wrong, frustration can grow to the point that a seller settles for a deal that doesn't reflect their business's actual value. Let's review some common mistakes an owner might make when it comes time to list their business for sale.
1. Overall Lack of Preparation
Take control of the selling process from day one. Because without organization, planning, and a proper valuation, you could run into risks and surprises at every turn, including an extended negotiation process and not getting the maximum price for your business.
Ensure your business's financials are up-to-date before the valuation is conducted.
Prepare balance sheets and profit and loss statements going back at least two to three years.
Make sure all payables and receivables are current.
2. Neglecting the Business Once You Decide to Sell
If you mentally check out on the process once you elect to sell, employees, customers, clients, and potential buyers are likely to notice. Disengagement and apathy can negatively affect the business's value and profits.
What to do instead? Stay engaged and keep running your business as usual. Let your broker, lawyer, and CPA do their jobs, but remember you're spearheading a successful sale.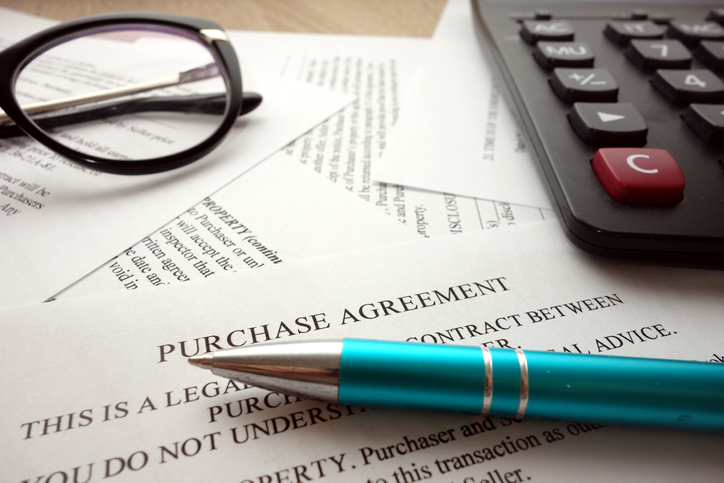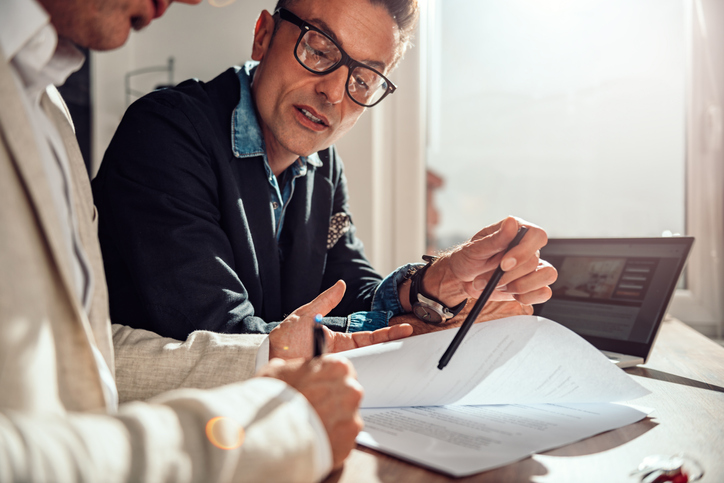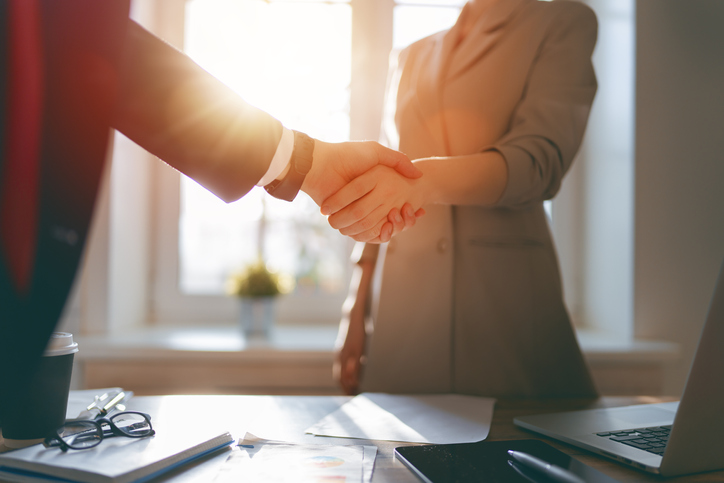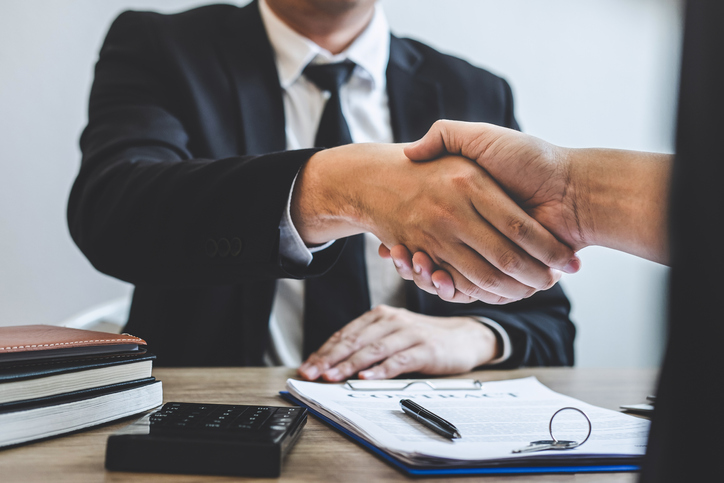 3. Not Considering Confidentiality Considerations
It's usually unadvisable to advertise your business for sale to the general public, as it can affect your sales. Customers could also become concerned you won't be around to service their accounts in the future. When you work with a broker, your business is marketed with discretion, and information is provided to interested buyers only after they've been qualified and agree to sign a confidentiality agreement.
4. Over or Underestimating the Business's Value
Most business owners don't get an accurate business valuation prior to starting the sales process. It's essential to get an independent appraisal of your business's value because:
Pricing the business too high can drive away qualified buyers.
Pricing at a fair market value attracts multiple buyers and could lead to a bidding war.
Maximize Your Business Sale with Professional Guidance
Selling a business is time-consuming, especially if your want to make the sale happen for the right price and on the right terms. A business broker has the skills and experience needed to maximize your selling price at the most favourable terms.
Have more questions about what's involved when deciding to list your business for sale? Contact Bridge Business Brokers today to learn more.